Your Trusted Partner in Building Stronger Community Health Teams
We Have The Staff You Need
At MSG Staffing, we understand the vital role that community health centers play in providing accessible healthcare services. Our unwavering commitment is to support and enhance your center's mission. With a dedicated focus on staffing solutions, we ensure that your team is equipped with professionals who share your passion for community well-being. Partner with us today to elevate the impact of your community health center and make a lasting difference with our Community Health Center Staffing.
Why Partner With Us
Community Engagement
By maintaining consistent, quality healthcare services through our staffing solutions, you can strengthen your community health center's connection with the local community, fostering trust and engagement.
Staff Satisfaction
Our staffing solutions help boost staff morale by ensuring appropriate staffing levels, reducing burnout, and fostering a supportive work environment.
Timely Staffing Solutions
With MSG Staffing, you can fill critical staffing gaps swiftly, ensuring that your community health center provides uninterrupted care to patients, even during peak demand periods.

Positioned Roles
Local and Travel RNs/LPNs, CNAs, Rehab Counselors, Medical Assistants, Pharmacists, Social Workers, Advanced Practice Providers, Physical Therapists, Medical Lab Professionals… we help them all.
A well-staffed community health center is a beacon of hope, delivering accessible care to those who need it most.
Staffing Options
Empower

Care

Excellence: Your Workforce Engine
Your Wants/Needs Delivered
Like you, we're profoundly dedicated to achieving excellence in community healthcare staffing. We recognize the distinctive challenges that community health centers encounter and are well-equipped to be your trusted guide on the path to staffing excellence. You can rely on us as your unwavering partner, and together, we'll strengthen your journey towards providing exceptional care to your community.
Real Voices, Real Impact:
Hear from Our Top Facilities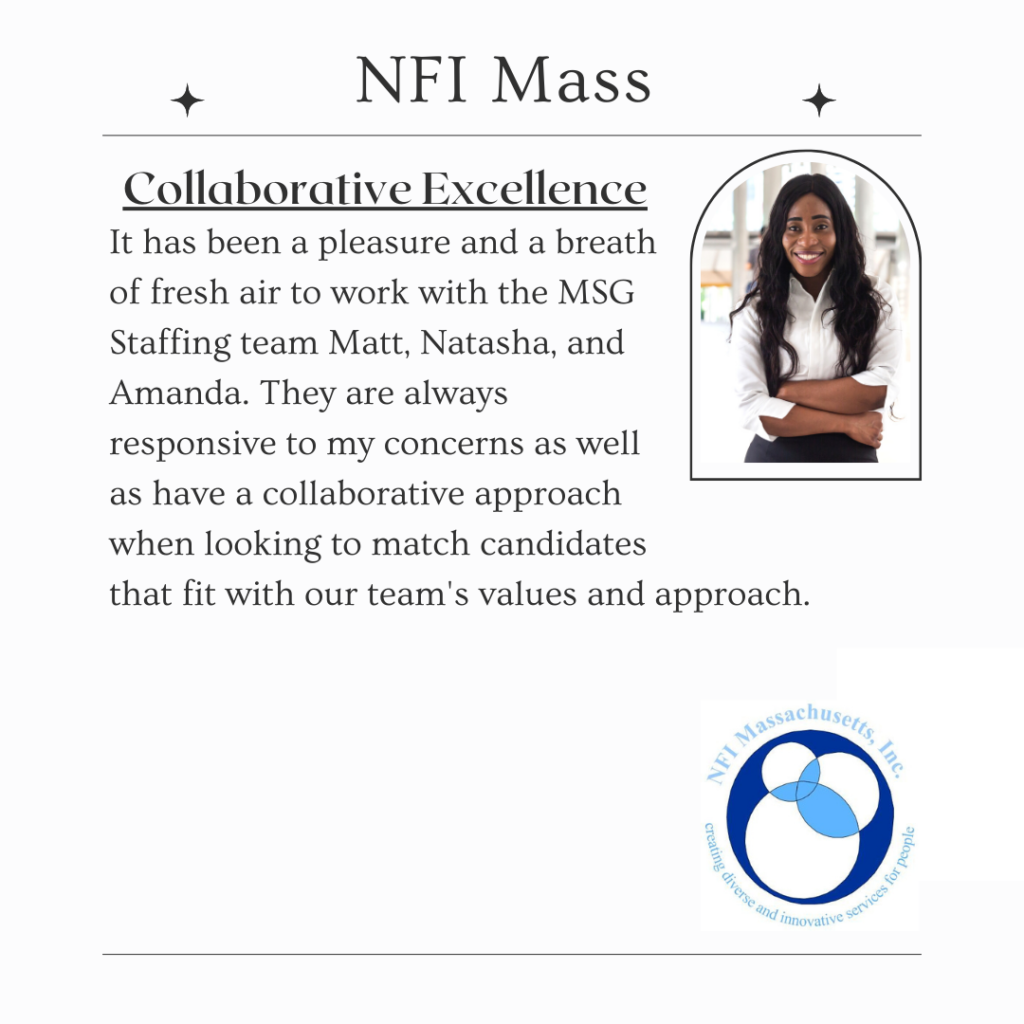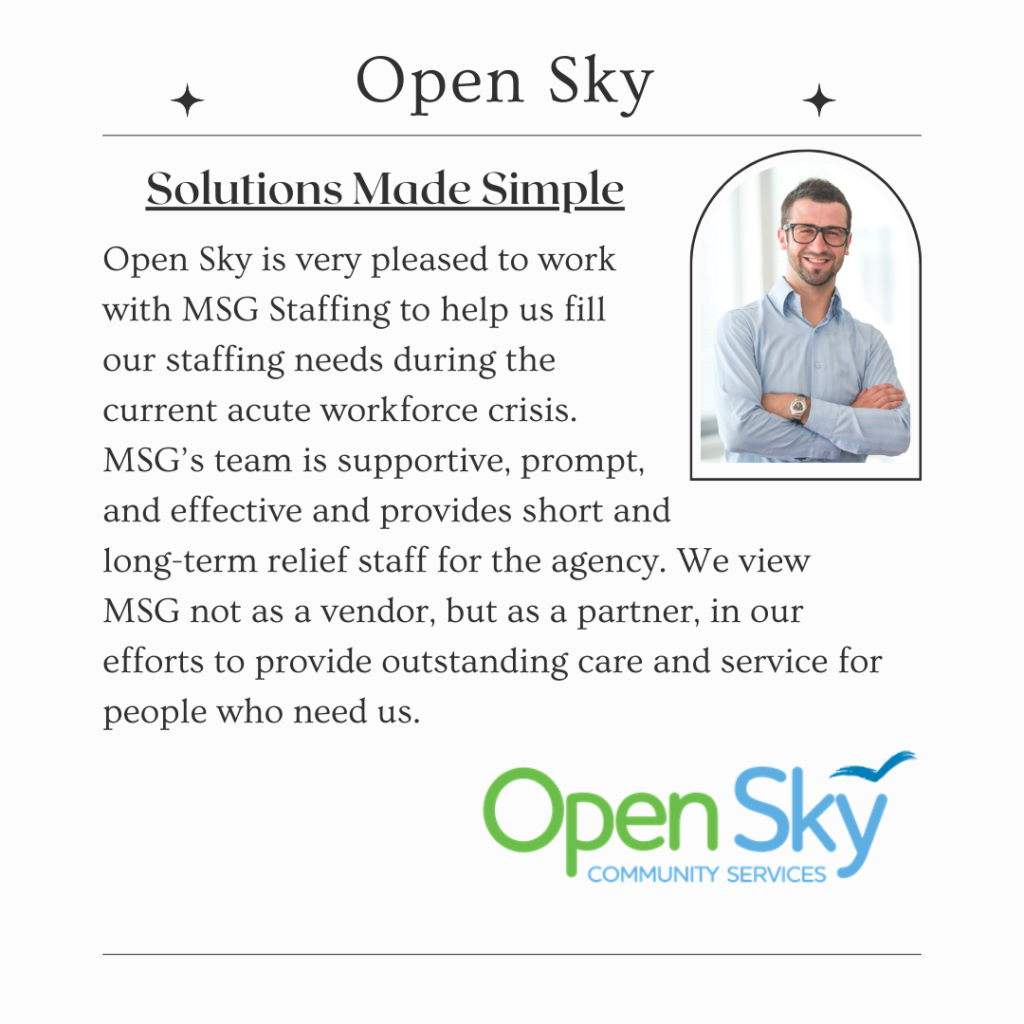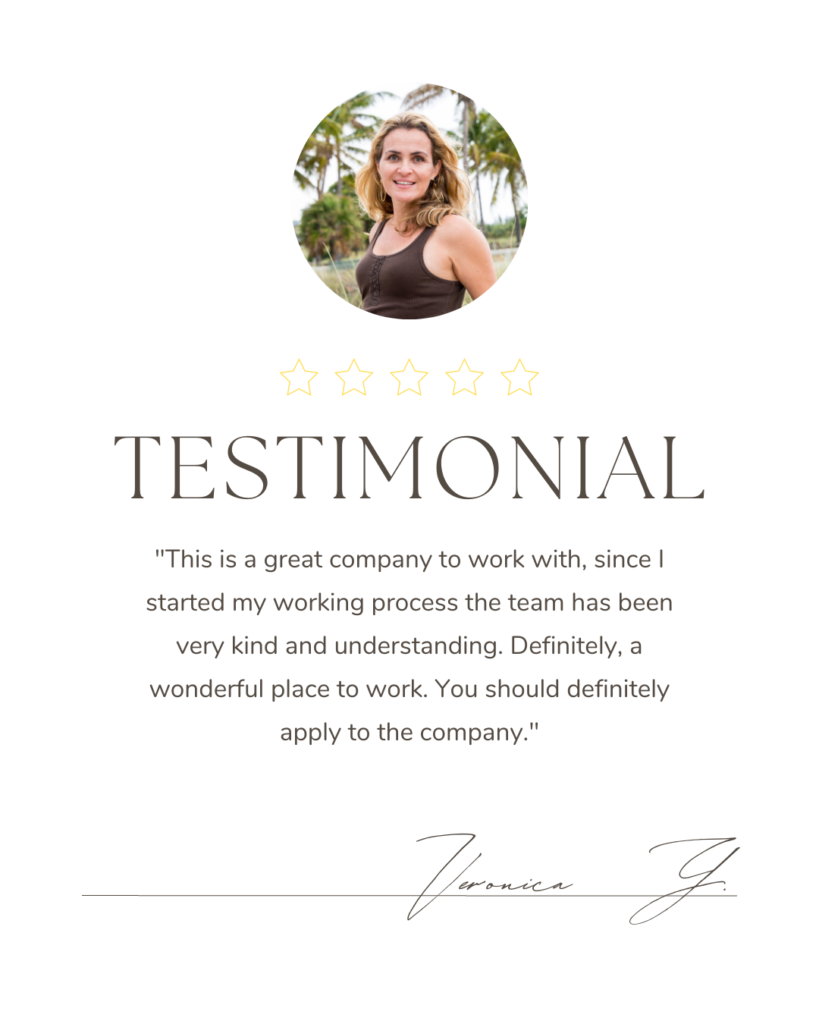 Three Easy Steps to Elevate Your Staff
Step 1
Fill Out Our Quick Staff Request Form
Experience a hassle-free start by filling out our streamlined staff request form. It takes just minutes to provide us with your requirements, and we'll promptly begin matching you with top-tier professionals.
Step 2
Consult with Our Expert Account Management Team
Our dedicated account management team is here to collaborate with you. We'll discuss your current and future staffing needs to create a tailored solution that aligns perfectly with your goals. Expect seamless communication and expert guidance every step of the way.
Step 3
Interview and Welcome Your New Team Members
We understand that time is of the essence. That's why we offer a fast turnaround time for interviews and placements. Once you've found the perfect candidates, you can quickly accept them and welcome them to your team.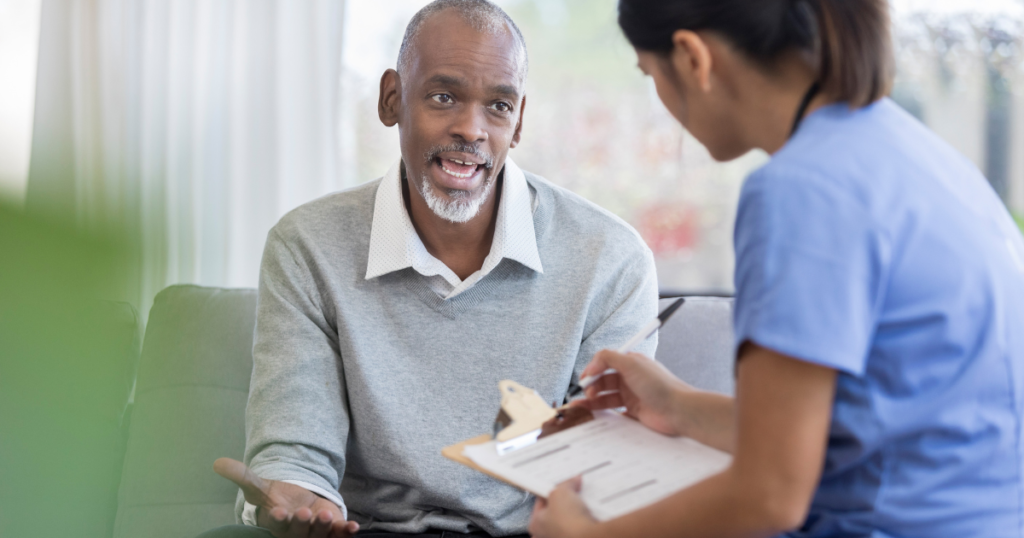 FAQ
How do you handle staff shortages during peak demand periods or emergencies?

We have strategies in place to address peak demand and emergencies, including maintaining a pool of experienced professionals who can be deployed quickly to meet your staffing needs.
What steps does MSG Staffing take to ensure that all provided staff members are compliant with relevant healthcare regulations and credentials?

We rigorously screen and verify the credentials of all staff members to ensure compliance with state and federal regulations, as well as any specific requirements of your community health center.
What are the financial aspects involved in partnering with MSG Staffing?

We offer competitive pricing and transparent billing structures tailored to your center's needs. Our team can provide detailed financial information upon request.
Can you assist with hard-to-fill positions or specialties?

Yes, we excel in sourcing candidates for hard-to-fill positions and specialties, leveraging our extensive industry connections and recruitment strategies.
Do you have any experience working with community health centers similar to ours?

Yes, MSG Staffing has a proven track record of successfully working with community health centers across diverse settings, ensuring that we understand and can address the unique challenges you may face.
Need a new job? We can help.