Unlock Your Potential with Our Travel Nursing Program
Are you a passionate and adventurous nurse seeking new horizons in travel nursing? Join our esteemed team of travel nurses and experience healthcare in a whole new light. At MSG Staffing, we're not just offering assignments; we're inviting you to embark on a journey that will transform your career. 
Leave Your Worries Behind
Uncertain Assignments
We provide clear communication and transparency about each assignment, ensuring a smooth experience.
Complex Paperwork
We streamline the paperwork process, so you can focus on what you do best—caring for patients.
Inconsistent Job Benefits
Varying benefit packages can create uncertainty about the overall compensation and perks of an assignment.
Our Commitment:
Ensuring the Perfect Match for Your Requirements – Guaranteed!
Satisfaction Assured: If You're Not Content After Your Initial Shift, We Double Your Payment.
Real Voices, Real Impact:
Hear from Fellow Travel Nurses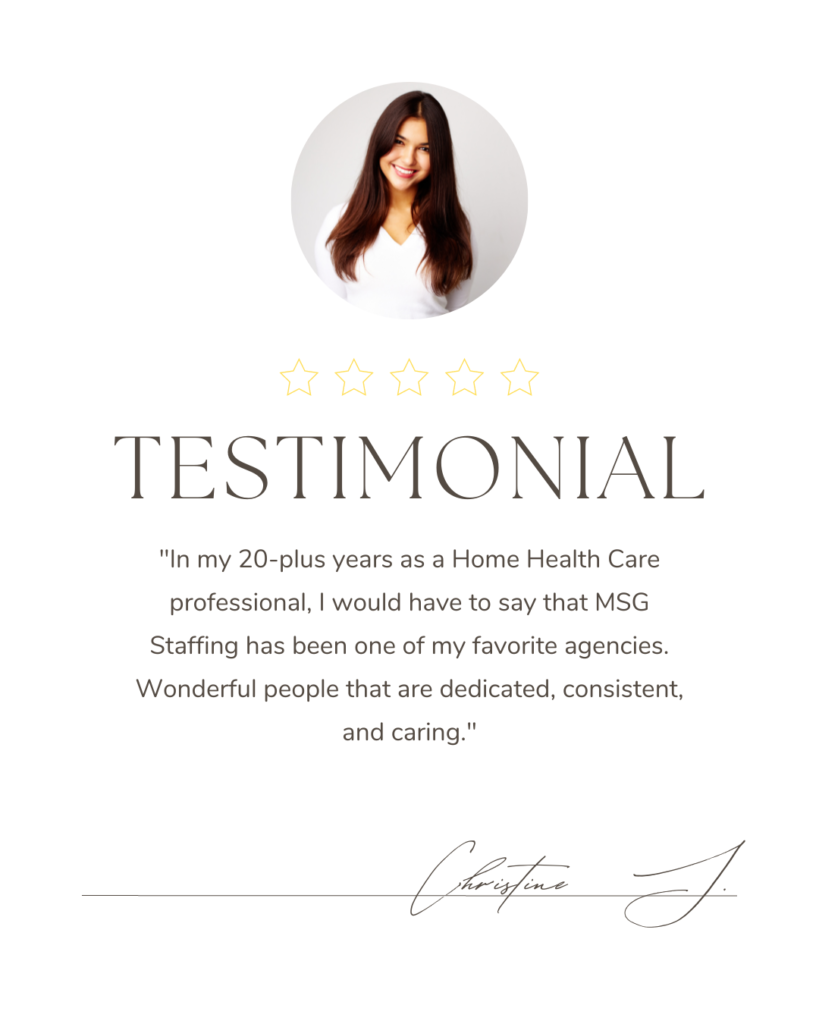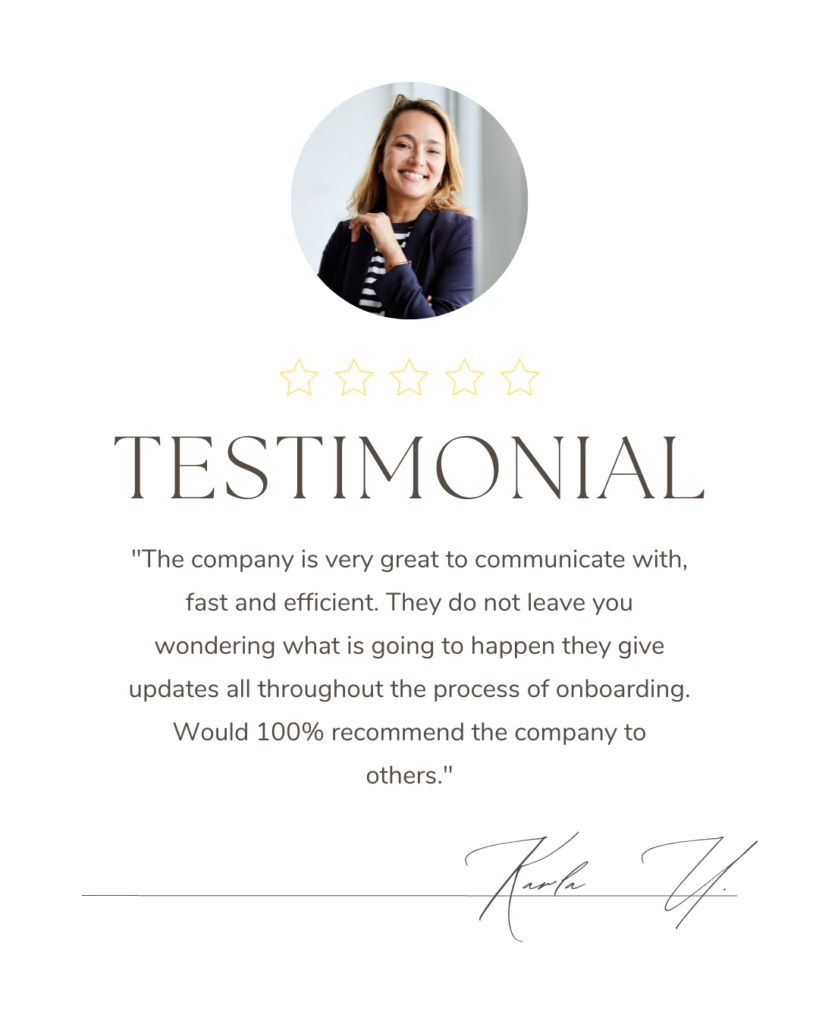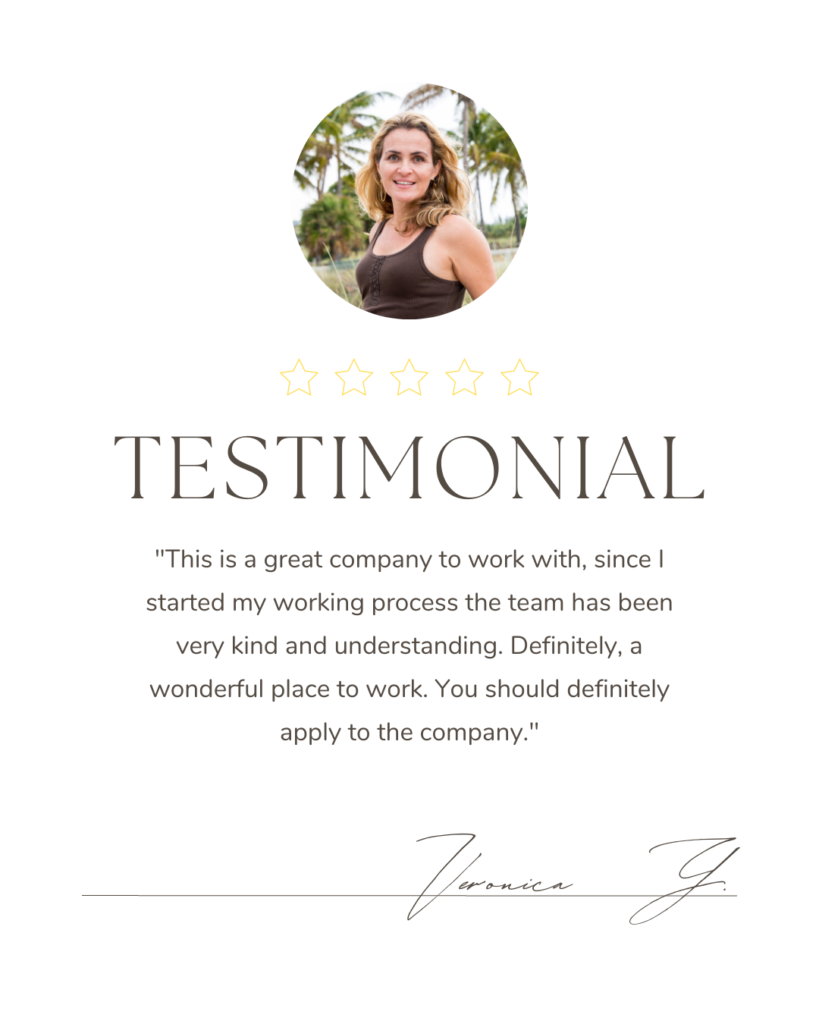 Why Choose MSG
Positions Everywhere
Personalized Support
Guaranteed Responses
Resume Building
Interview Training
Work-Life Balance
Quick Placement
Job Security
Flexibility
& more…
Rated #1 By Nurses
For the past 5 years, we've proudly clinched the Best of Staffing Awards by ClearlyRated, not just
for Talent, but also on the Client side. This
remarkable achievement underscores our unwavering commitment to caring for our people
and exceeding expectations every single day.
Nurse by Nature, Heros by Choice
Job placement solutions for medical facilities, clinics, laboratories, and Beyond all with local nursing in mind.

DISCOVER YOUR PATH
Engage with our dedicated Acute Care Division and specialized recruiters focusing solely on local contract positions tailored for you.

FOLLOW YOUR UNIQUE
JOURNEY With a legacy
since 2005, MSG stands
strong as a minority- owned establishment, driven by pride and
commitment.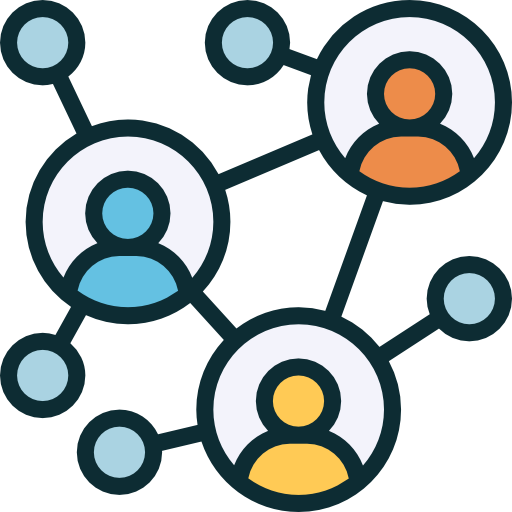 EXPAND YOUR HORIZONS
Join forces with MSG's extensive network encompassing numerous medical facilities and
clinics, unlocking a world of
ideal nursing opportunities.
EXPERIENCE STRONG
BACKING
As the leading nurse staffing agency, we proudly hold prestigious Best of Staffing Diamond
awards for both Talent and Client satisfaction.
ELEVATE YOUR
KNOWLEDGE
Stay on the pulse of nursing excellence with our continuous
resources, linking you to
seasoned professionals who thrive just as much as
they succeed.
Wander. Work. Thrive: Your Passport to Travel Nursing Adventures
Travel Nursing Gigs Tailored to You
We recognize the excitement that comes with travel nursing. That's why we go the extra mile to curate the finest opportunities for our talented professionals. Expect high pay, exceptional facilities, and captivating locations that will make your travel nursing journey truly unforgettable. Your next adventure starts here!
Empower

Care

Excellence: Your Workforce Engine
FAQ about Travel Nursing
How can a staffing agency enhance my travel nursing journey?

Staffing agencies like MSG Staffing, specialize in matching travel nurses with exciting assignments across different locations, streamlining the process and providing ongoing support.
Can I choose the locations I want to travel to as a travel nurse?

Yes, staffing agencies prioritize your preferences, allowing you to explore assignments in the locations that intrigue you the most.
What types of healthcare facilities can I work in as a travel nurse through a staffing agency?

Staffing agencies collaborate with various healthcare facilities, including hospitals, clinics, medical centers, schools, etc. offering diverse travel nursing opportunities.
How does a staffing agency ensure a smooth transition between travel nursing assignments?

We handle the logistics of your assignments, from housing arrangements to paperwork, so you can focus on what you do best – nursing.
Can I bring my pets on assignment as a travel nurse?

Many travel nurses do bring their pets on assignments, even their loved ones! We can help you find pet-friendly housing options that accommodate your furry companions.
What benefits can I expect when working as a travel nurse through a staffing agency?

Working with a staffing agency offers competitive compensation packages, access to new locations, and ongoing support throughout your travel nursing journey.
How does MSG Staffing handle my preferences for travel nursing assignments?

We take your preferences seriously and ensure that the assignments we present align with your desired locations, specialties, and working conditions. We are all about finding the best fit your your needs, and we won't stop until we do.
Can I bring my significant other or family members on my travel nursing assignments?

Yes, many travel nurses bring their loved ones along. Staffing agencies can help you find accommodations that suit the needs of your companions.
Nursing on the Move:
Discover Your Dream Assignments Today
Your travel nursing journey is about to become extraordinary. Join our community of dedicated Travel Nurses who have discovered their dream assignments with MSG Staffing.
By joining MSG Staffing, you're stepping into a community of nurses
who thrive in their careers. Let us connect you with opportunities
that align with your goals and elevate your nursing experience. We can't wait to meet you.
Hiring Nurses? We can help.