Unlock Your Ideal Nursing Journey
Are you ready to transform your nursing career into an inspiring journey filled with growth, support, and limitless possibilities? Welcome to MSG Staffing, where your aspirations are our top priority. Whether is local, per diem, or travel nursing you seek, we have exactly what you're looking for. Discover why we stand out as your ultimate partner in nursing success.
Our Commitment: Ensuring the Perfect Match for Your Requirements – Guaranteed!
Satisfaction Assured: If You're Not Content After Your Initial Shift, We Double Your Payment
(Click One To Get Started)
Nursing Jobs/Opportunities
Experience the Charm of New England
One of our Top Destinations for Nurses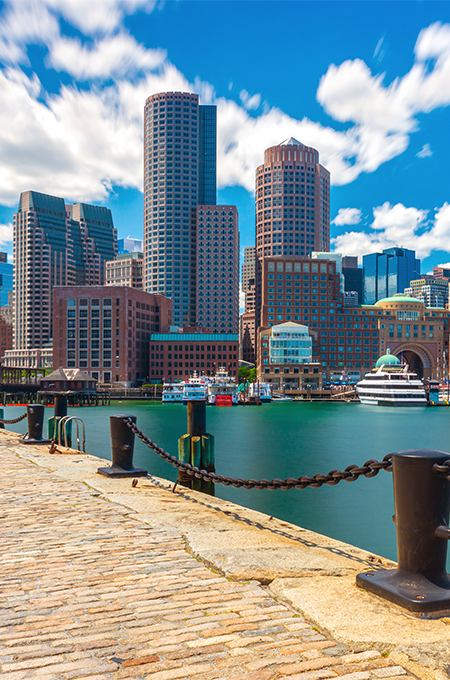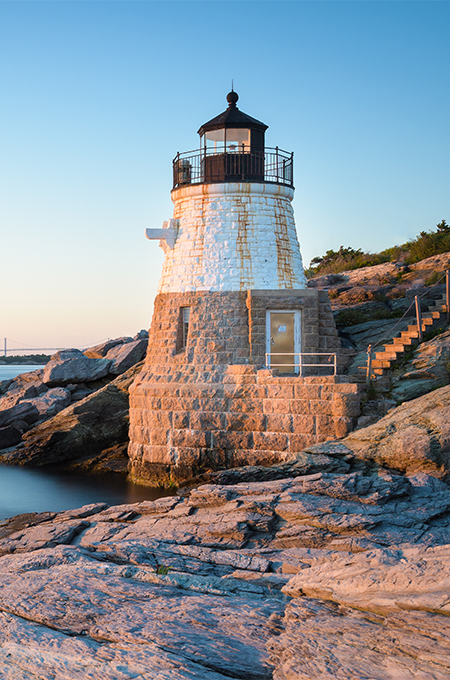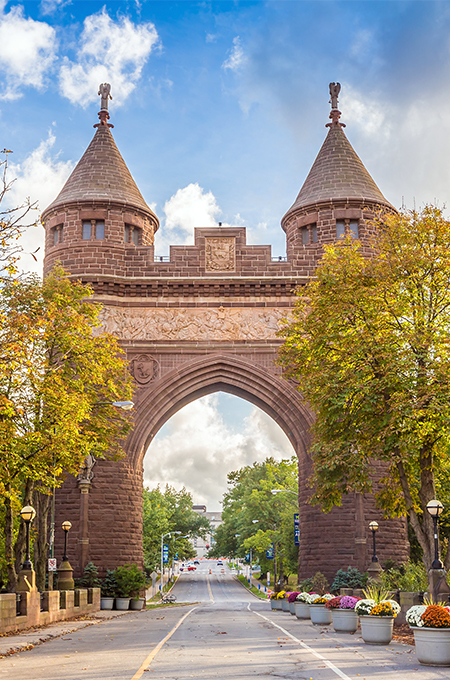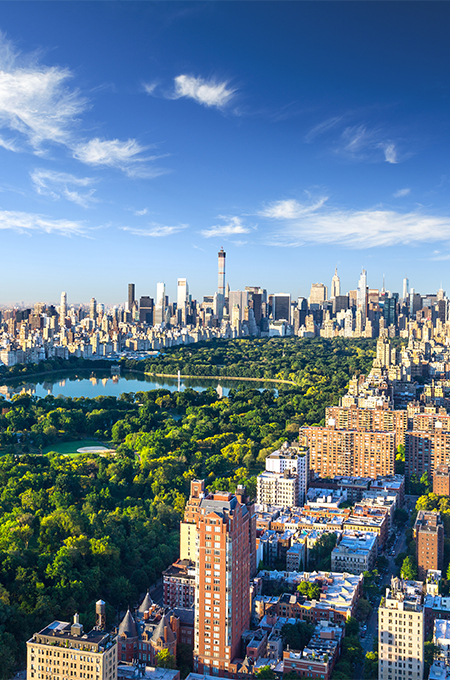 As a nurse, you're more than just a healthcare professional – you're a cornerstone of compassionate care. We understand the challenges and aspirations that drive you, and we're here to empower your journey every step of the way.
Discover a New Happiness with MSG
Join Our Family Today
Embark on a journey that transforms your nursing job. Choose us and unlock a world of possibilities:
Unleash Your Potential: Embrace diverse nursing assignments that ignite your passion and propel your growth.
Experience Unwavering Support: Elevate your skills through continuous learning and unwavering support.
Join a Community: Become part of a vibrant community that values your contributions and empowers your success.
33,000
Jobs available in:
Nursing: Travel & Local
Allied Health: Travel & Local
Home Health & Hospice
Schools
Correctional Health & Government Services
Ambulatory & Long-Term Care
Behavioral & Mental Health
Cruise the Caribbean!
NurseCon at Sea is the Ultimate Nurse Conference designed by Nurse Blake for nurses and nursing students to learn, share, interact and Party!
We sent some of our amazing healthcare workers on the NurseCon At Sea Cruise and it was an amazing experience to say the least. We are looking for the right group of healthcare workers that will join us next year! Will you be one of them?
Learn more about the conference: https://nurseconatsea.com/
What Our Clients Are Saying About EmpowerCare by MSG Staffing
Matt M.
This has been an awesome experience Hopefully when this contract stops I will be able to get my next contract with the same positive experience
Jeremiah N.
I feel confident working with Marisol. She seems like a person that is ready to help someone find there future career.
Phyllis T.
This is a great company and they do their best to accommodate your needs I'm happy to be a part of this company
Dana G.
Kelly was very helpful and easy to work with. My experience was overall very positive. thank you.
Dawn D
I really enjoy working for MSG staffing, as your company is very professional, fun and a friendly place to work.Thank you for this opportunity.
Empower

Care

Excellence: Your Workforce Engine
Relevant Articles
Travel nurse employment is a very lucrative field for both men as well as for women. However, there are certain […]

Staffing can be temporary or permanent. Employment tends to be a very serious matter and therefore it is important to […]

It has always been the saying that by selecting the right person for the right job, a company would be […]
Let's Get Social
Keep the connection alive with MSG Staffing by joining us across our social media platforms. We consistently share the latest updates, industry insights, exciting healthcare job opportunities, and much more.