Work for a company that cares about you
Join Our Team
When you work at MSG Staffing, your job is to improve lives
What's it like to work here?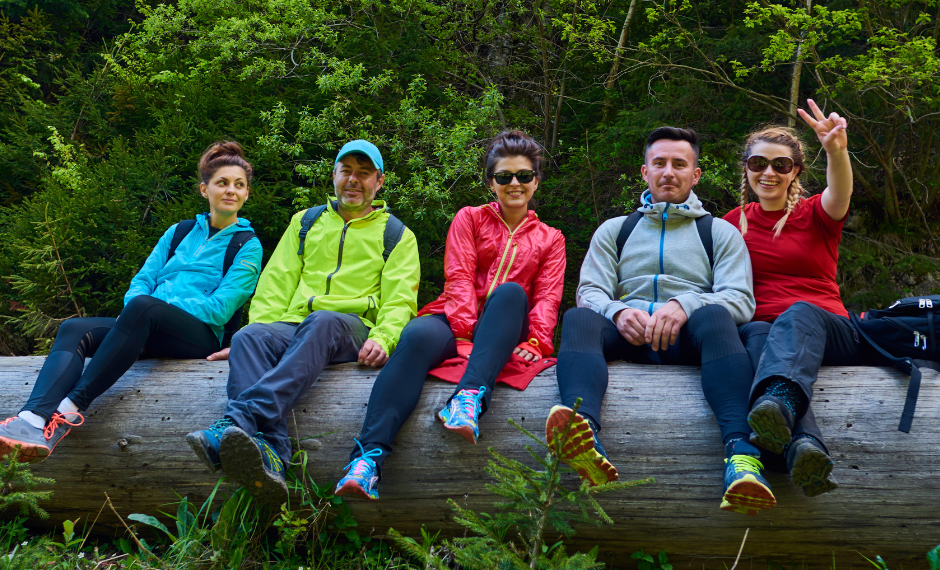 At MSG Staffing, our employees come first above all else, because without them we wouldn't be here!
Being able to offer remote work possibilities is truly amazing. We have been ale to find amazing employees all across the United States that fit our core values, and you can be one of them!
Here at MSG, we are truly a family and we care about your professional and personal life above all else. We have an open door policy and our CEO is ready and willing to engage with his employees.
Once you start working with us, you will feel right at home and you will immediately see the difference in all aspects of the company. Are you ready to start a career you can be proud of with a company that truly cares for you? Sign up now.
"Together, we form a team this is committed to improving the way people life and work all while working as a team with our work/life balance always in our minds. Starting from the inside and working our way out, we care and you can feel the difference for yourself"
-Jamal Mahijibhai, CEO MSG Staffing
Changing the Way Careers are Made
Work-Life Balance
MSG's company culture is rooted about an amazing work-life balance. We want all of our employees to love their job here, but we also don't want it to take over their entire life, so that is why our work-life balance is so important. We offer remote work, flexible scheduling, healthcare and wellness plans, half day Fridays, more than adequate time off, and many more to all of our employees. We want to attract the right people, and keep them with us for years to come, and we do that by caring for the personal life as well as their professional one.
Being You
Being your true self makes you and everyone around you feel more comfortable, satisfied, and free, so we at MSG embrace it openly. We want all of our employees to come to work and be authentic while getting comfortable with their talents, vulnerabilities, and accomplishments. It takes a lot of work to act like someone else, so let's avoid that all together and focus on being you, no matter where you are.
Giving Back
Our community is our lifeline, and we be sure to give back when and where we can. Whether it's a charity, a non-profit organization, or just a person needing help, we are always open and excited when we get the opportunity to make an impact on the lives of others. Are you ready to help us make these changes?
Meet Our Team!
We might be your future colleagues 🙂
Senior Talent
Relationship
Manager
Senior Talent
Relationship
Manager
Talent Relationship Manager
Senior Talent
Relationship
Manager
Talent
Relationship
Manager
Credentialling
Coordinator
Talent
Relationship
Manager
MSG Staffing is different than most companies you can work at. They really care about all of their employees and make sure to treat them all with respect, kindness, and generosity at every level. They know that the way they treat the employees will determine the fate of the company and you can see it in every interaction. Come work with us and see the difference for yourself.