Feeling stuck, undervalued, or burned out? We can help you find a new setting where you'll be irreplaceable.
Find The Best Fit For The Best Lifestyle
GUARANTEED!
If you are not happy after your first shift, we will pay you double* for that shift.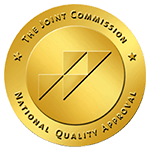 Our new scheduling app handles all the timesheets and scheduling for you, so you can relax!
Fast and Efficient!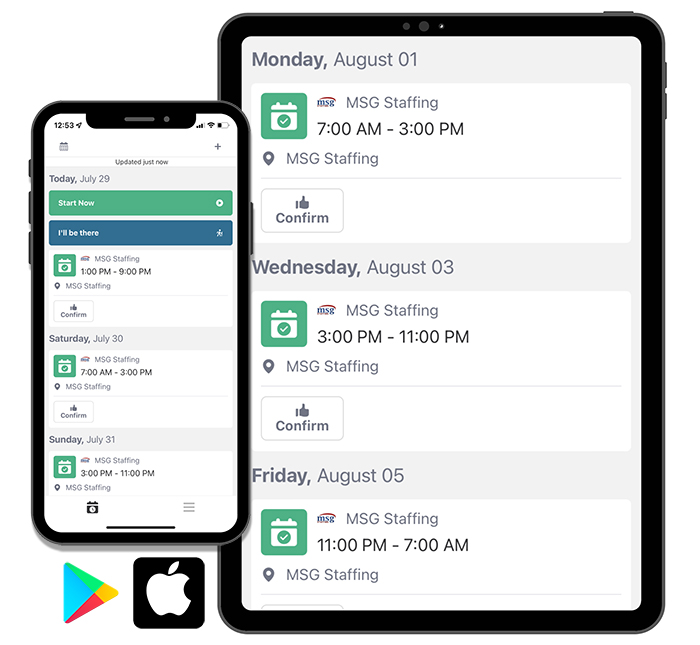 You Deserve The Best Experience
Tell us what matters most to you in terms of assignment, location, and pay, and we'll give you full transparency so you can choose the best fit.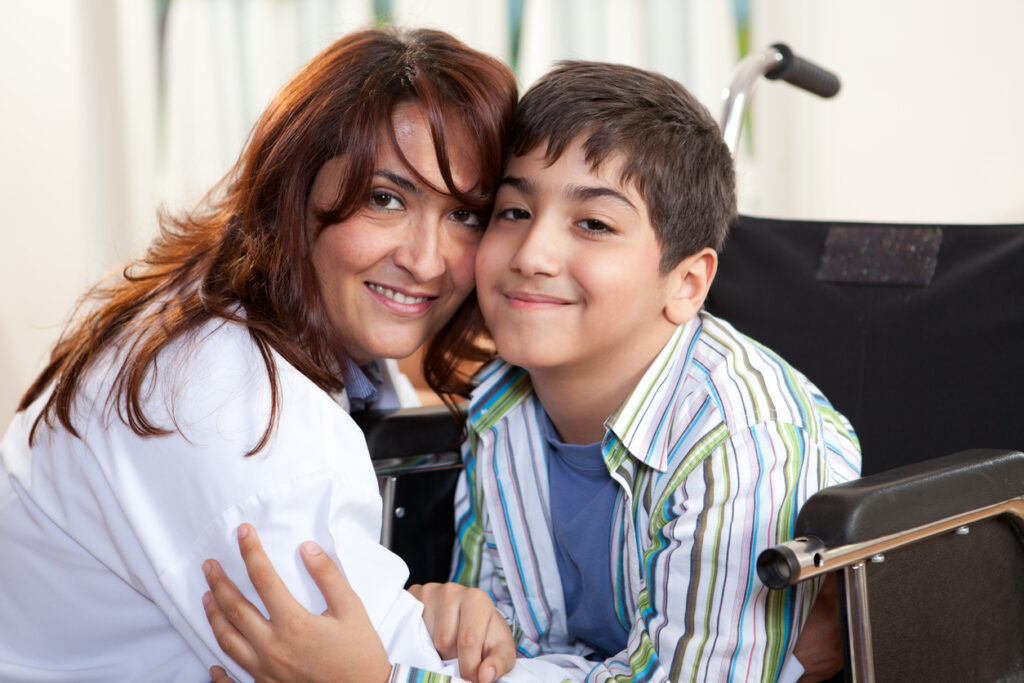 Direct Care Staff (RC)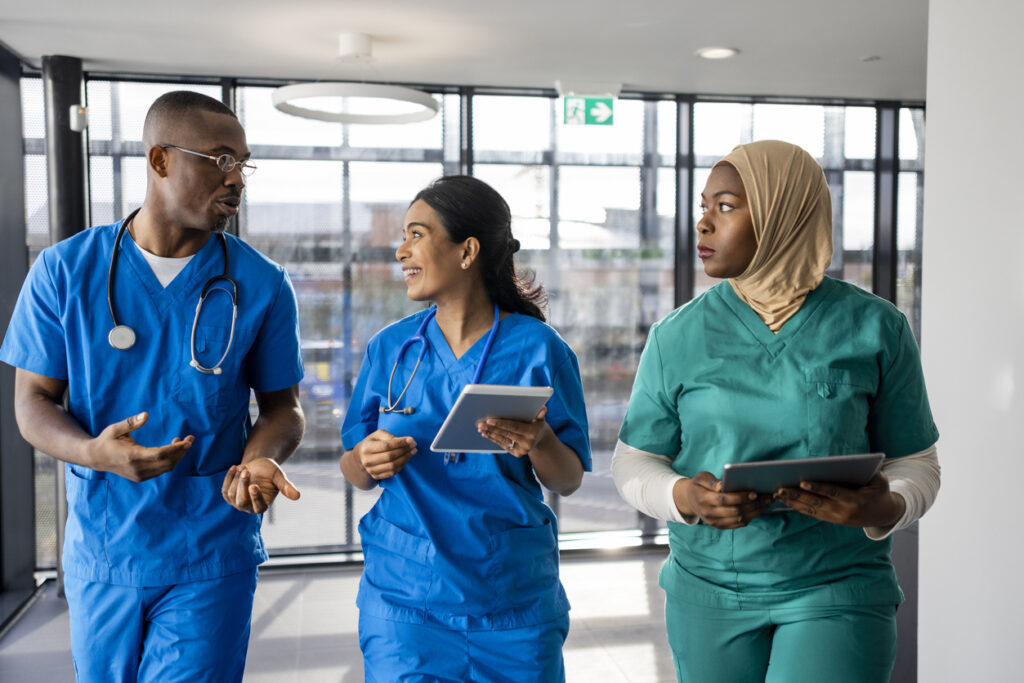 Registered Nurses (RNs)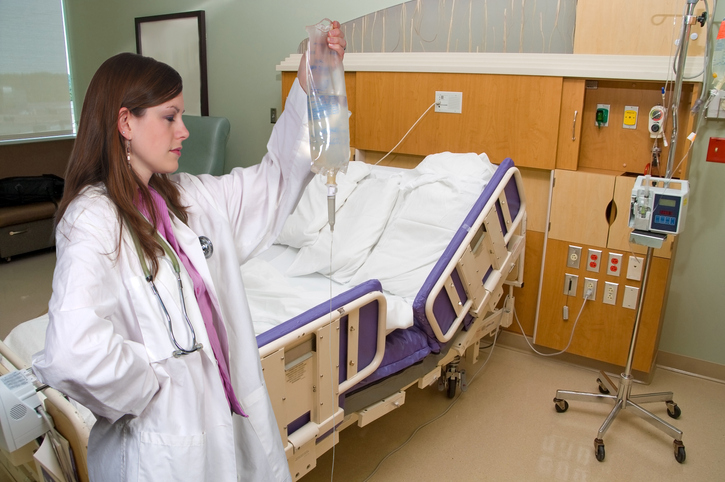 Licensed Practical Nurses (LPNs)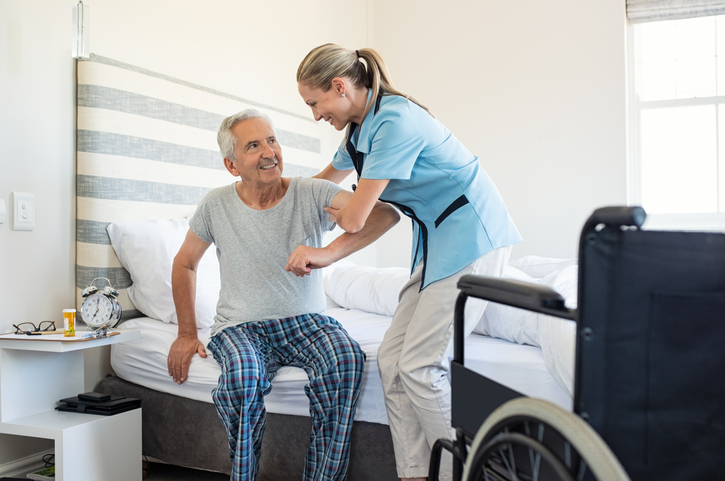 Certified Nurse Aides (CNAs)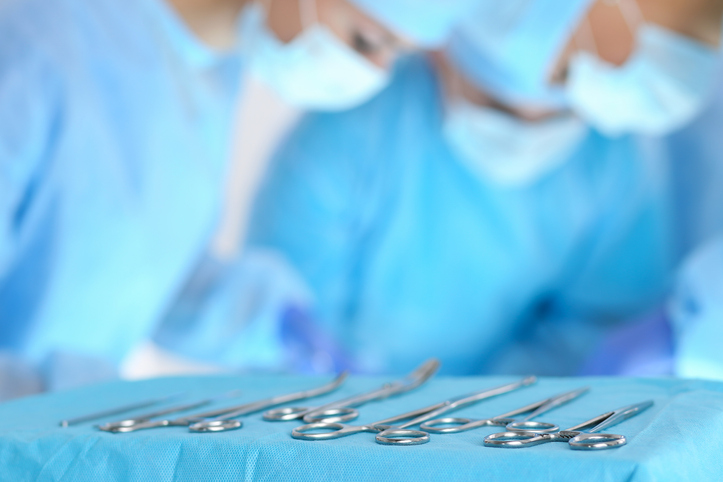 Technologists (Scrub, Surg, Ultra)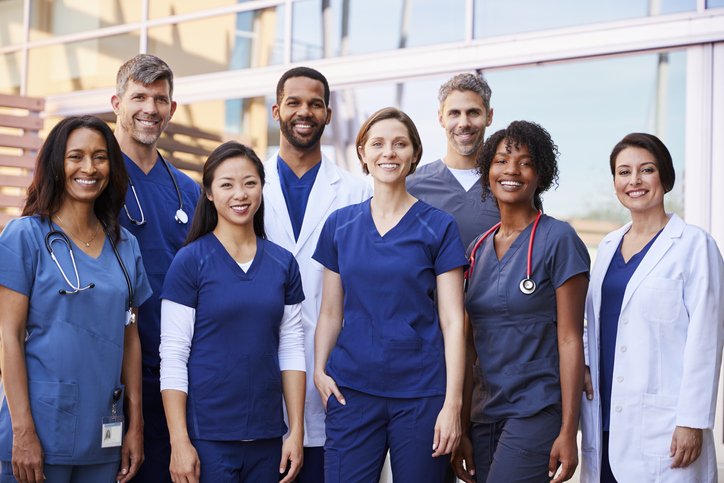 Other Healthcare Professional (Talk to us)
The Next Steps
1
Connect
If you have a vision for your desired job and pay, share it with us! See how convenient it is working with recruiters who care.
2
Discover
After we connect you'll discover how personable our team is. Then we'll discover the best options for the best fit at the best pay—for you!
3
Accept
Accept an assignment and we'll work hard so you can rest easy. We're super responsive, and are here to fully support your needs at any stage in your career.
Whenever You're Ready, We're Here for You
After a long day, leave your job search to the experts. At MSG Staffing, we have the solutions for you. Whether you're looking for permanent, temporary, or per-diem work, our team can help.
Cruise the Caribbean on Us!
NurseCon at Sea is the Ultimate Nurse Conference designed by Nurse Blake for nurses and nursing students to learn, share, interact and Party!
We sent some of our amazing healthcare workers on the NurseCon At Sea Cruise in 2022, and it was an amazing experience to say the least. We are looking for the right group of healthcare workers that will join us in 2023! Will you be one of them?
Learn more about the conference: https://nurseconatsea.com/
Reviews
Matt M.
This has been an awesome experience Hopefully when this contract stops I will be able to get my next contract with the same positive experience
Jeremiah N.
I feel confident working with Marisol. She seems like a person that is ready to help someone find there future career.
Phyllis T.
This is a great company and they do their best to accommodate your needs I'm happy to be a part of this company
Dana G.
Kelly was very helpful and easy to work with. My experience was overall very positive. thank you.
Dawn D
I really enjoy working for MSG staffing, as your company is very professional, fun and a friendly place to work.Thank you for this opportunity.
Our Locations
MSG Staffing is proud to serve healthcare facilities throughout the New England region, comprising of Massachusetts, Rhode Island, New Hampshire, and Connecticut.
Relevant Articles
Time to read: 3 minutes Have you ever wanted to transition into the medical field but didn't know where to […]

Have you come across any healthcare advertising jobs or any such jobs related to healthcare? Well, the fact of the matter […]

According to the latest industry trends, job seekers will find it difficult to get their dream job in the healthcare […]