Steady High Paying
Per-Diem Nursing Jobs
Find CNA, Direct Care, and Home Health per-diem jobs with flexible schedules, strong job security, and better pay. And yes, we'll get you working quickly.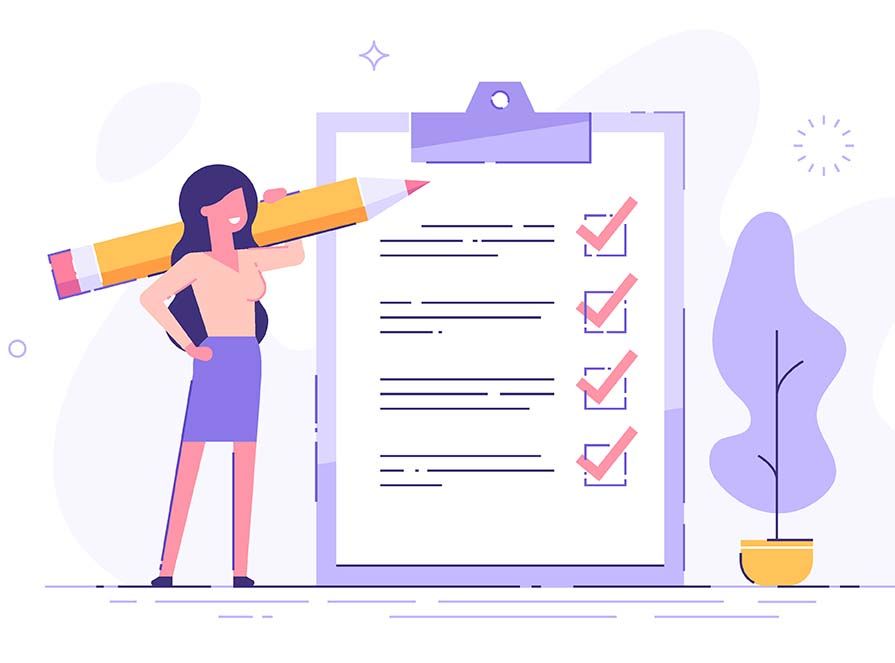 Start Working Quickly
Flexible Schedules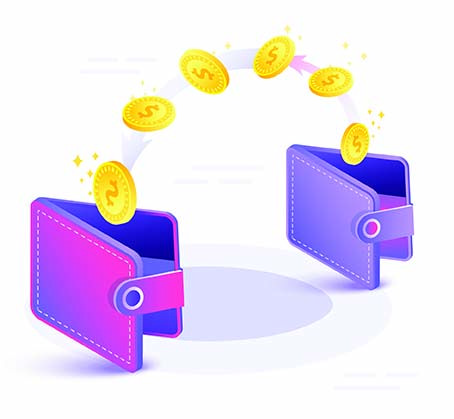 Better Pay & Get Paid Faster
"You should be able to fit your work around your life, not have to fit your life around your work".
– Jamal Mahijibhai, CEO MSG Staffing
Job searching without struggle
New Jobs Every Day
Not all of them are posted. If you tell us a little more about yourself, we'll match you with a recruiter who can send you the opportunities you've been looking for.
Access Unlisted Jobs
Great! Let's Get Started.