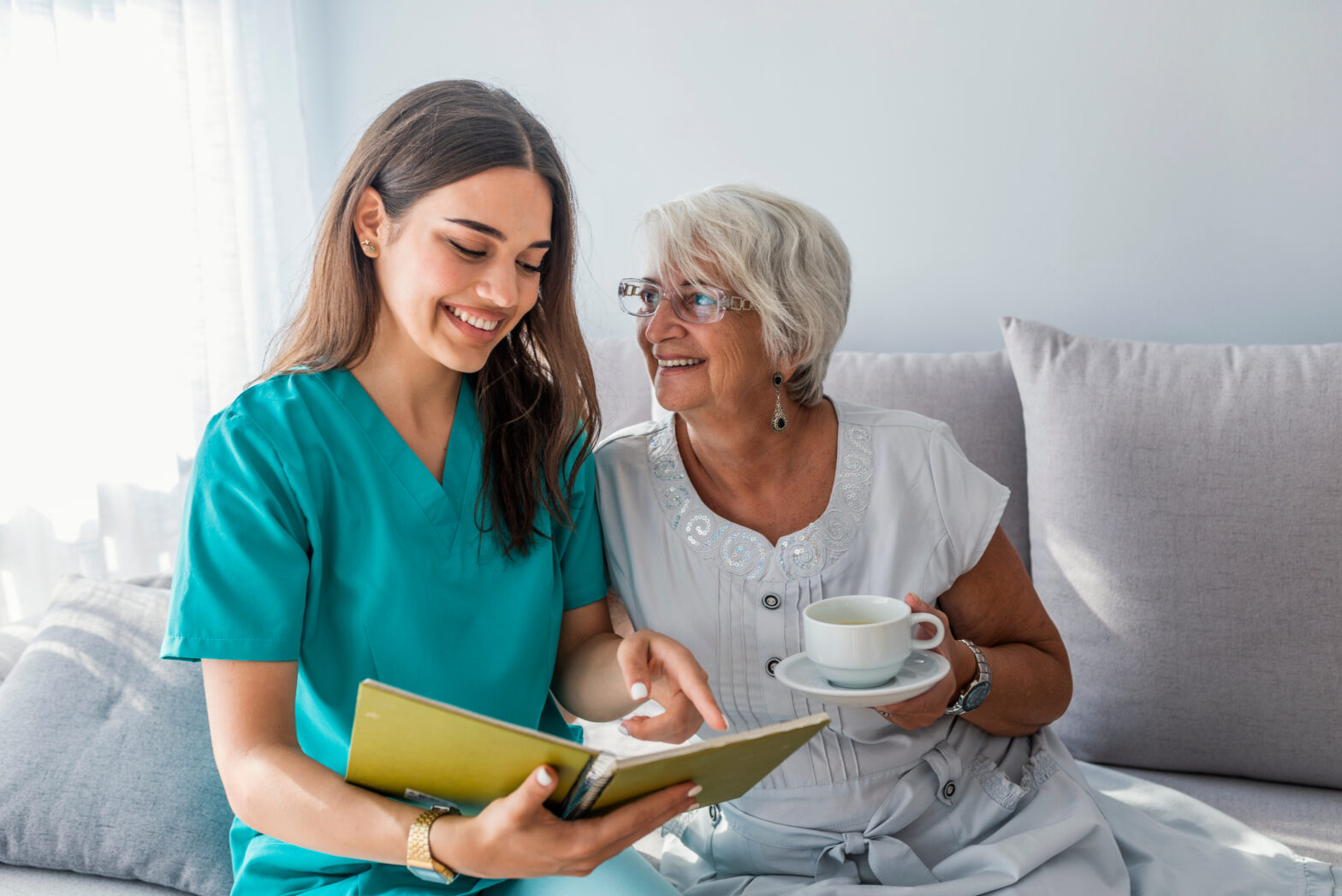 The primary job of staffing agencies is to do recruitment for the organizations that do not have requisite manpower or time to manage the employment process. There are now nurse staffing agencies that do all the needed short listing and screening of the candidates from their ready pool of candidates to ensure a quick medical employment for the applicant and a skilled employee for the organization. Thus, they play a crucial role in ensuring a smooth functioning of the healthcare organizations and also help in providing jobs to healthcare givers as a Healthcare Recruitment Agency.
High level of expertise as a Medical Recruiter
These agencies have high expertise level and experience to offer Medical Staffing Solutions with ample transparency. Usually, hiring a physician or a pharmacist, require HR department of a healthcare organization to undergo several process that may take several weeks. A recruiting manager is also required to supervise the work of the hired staff. These agencies work as excellent physician recruiter as well as recruiter for an array of posts in the healthcare sector.
They have the right job knowledge and complexities of the recruitment procedure to speed up the entire process. They use to screen the candidates thoroughly to check their academic as well as personal background with their expertise and can offer the right candidates even for specialized fields like travel nursing jobs, allied health care jobs, etc.
Result in cost-cutting
for recruiters
Most recruiters need to shell a huge chuck of money to have regular staff that does all the short-listing, screening and placing advertisements for fulfilling the vacant positions. A staffing agency ends up in saving this money by taking all the responsibilities of recruitment and supervision. Healthcare organizations are able to save money that goes into processing of payrolls and drug screening.
Medical staffing also provides an opportunity to the organizations for better employee retention through their good networking skills. The demand for qualified nurses, pharmacists, lab technician and doctors is extremely high in today's healthcare sector. A staffing agency helps in getting qualified candidates for the vacant posts within a least possible duration and thus plays a crucial role.
If you are a job seeker or a recruiter, MSG Staffing is a perfect destination for all your solutions at a reasonable pricing. To know more information about our services and terms, just call us at 508-799-7674. You can also drop us a mail, stating your specific requirements at msg@msgstaffing.com.
Categories
Subscribe to Newsletter
You agree to receive email communication from us by submitting this form and understand that your contact information will be stored with us.