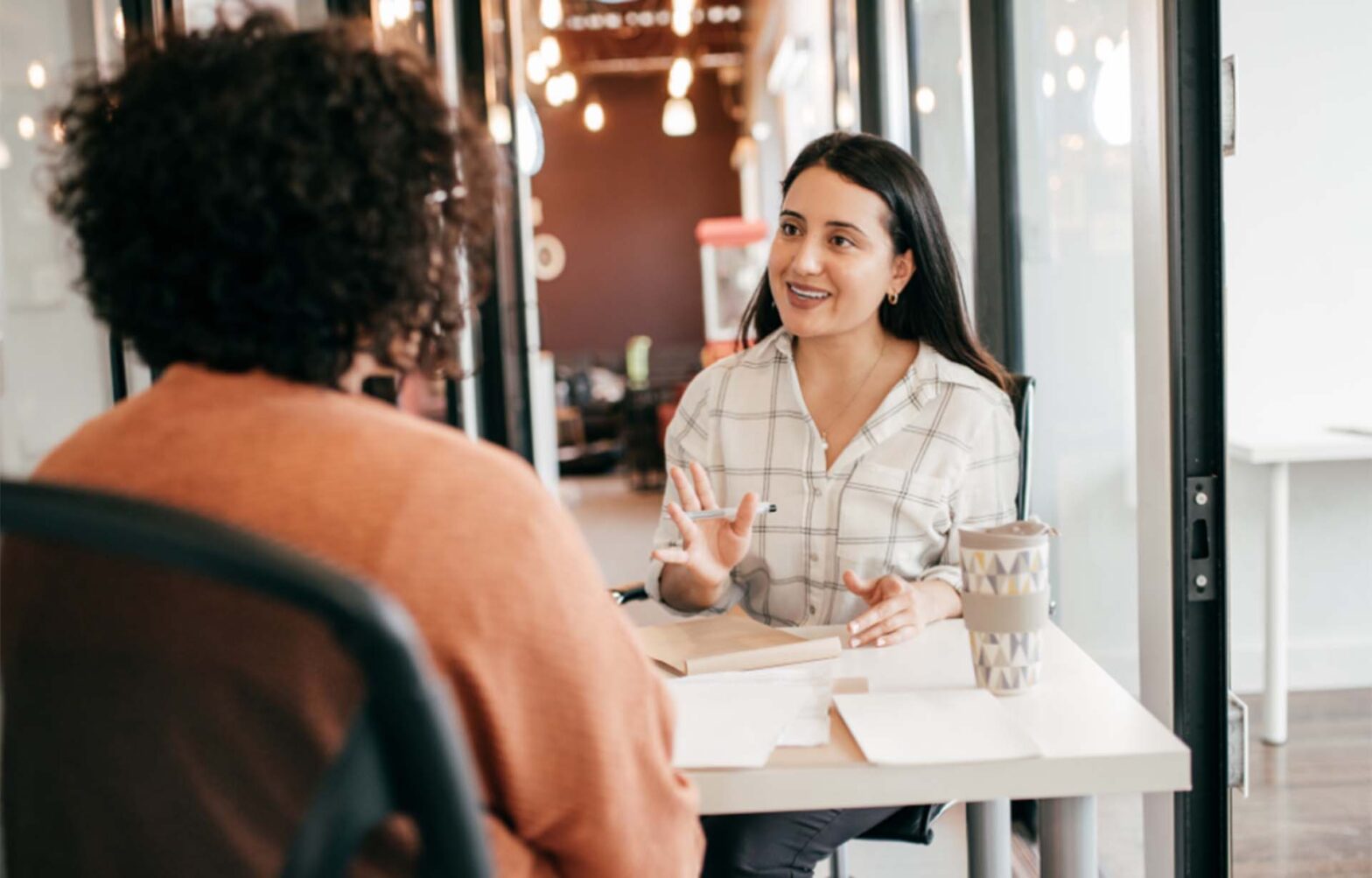 Imagine you decide you want a change in your medical career, and you want to work with a staffing agency to help you find the right position for you and your current needs. Great! Now though, ho do you pick the right recruiter for you? There are certain traits you should look for when trying to find the right recruiter for your present and future needs that we will go over now.
Knowledgeable Expert 
Having an expert in the recruiting field is crucial when looking for the right recruiter for you and your needs. You want a recruiter who understands the trends, the job functions, as well as how the market is working currently. To have someone on your side that can explain the steps going forward with confidence is very important when deciding who to choose as your recruiter. This is to make sure you have everything you need to properly find the best fit for your current needs.
Personalized and Friendly Attitude 
You know what they say, a positive attitude can go a long way, and this is the same for your recruiter. You want your recruiter to be friendly and to be able to create a personalized relationship with you. You don't want them to be just a recruiter, but more of a friend who you can trust and be sure they have your best interest at heart. Your new friend can also be an advocate for you if you have made t through the interview process and will look at things with a glass half full attitude to recommend you or other roles as well depending on what specific needs you have.
Strong Communication Skills 
The details matter with a recruiter. They need to be able to communicate quickly and efficiently with you, the internal team, and the facilities you could potentially work with. Following up and following through is vital to make sure all the intricate parts are completed on time. Your recruiter needs to take the time needed to make sure you understand the process and to keep you informed every step of the way.
Realistic Expectations 
Sugar coating is great on baked goods, but when it comes to your livelihood sugar coating isn't needed. You want someone who listens to your concerns and will not sugarcoat things. They need to be realistic and set goals for the candidates they are working with. This is from the initial contact with the recruiter all throughout the new placement and beyond. They need to have clear foresight and planning all while being able to be proactive.
At MSG Staffing, we trust our recruiters to find our candidates the best fit positions with all the above traits. If you are ready to have a recruiter by your side that you can trust and work with, contact us today.
Categories
Subscribe to Newsletter
You agree to receive email communication from us by submitting this form and understand that your contact information will be stored with us.