Make the most of your skills and experience with MSG Staffing and we'll offer you some rewards for making the process easier for us. Take the next step in your career journey by submitting your resume today and let us help you find the job that truly fits you.
Discover your "What's Next?"
Upload your resume and let our recruiters find you the right opportunity.
Incentives to Share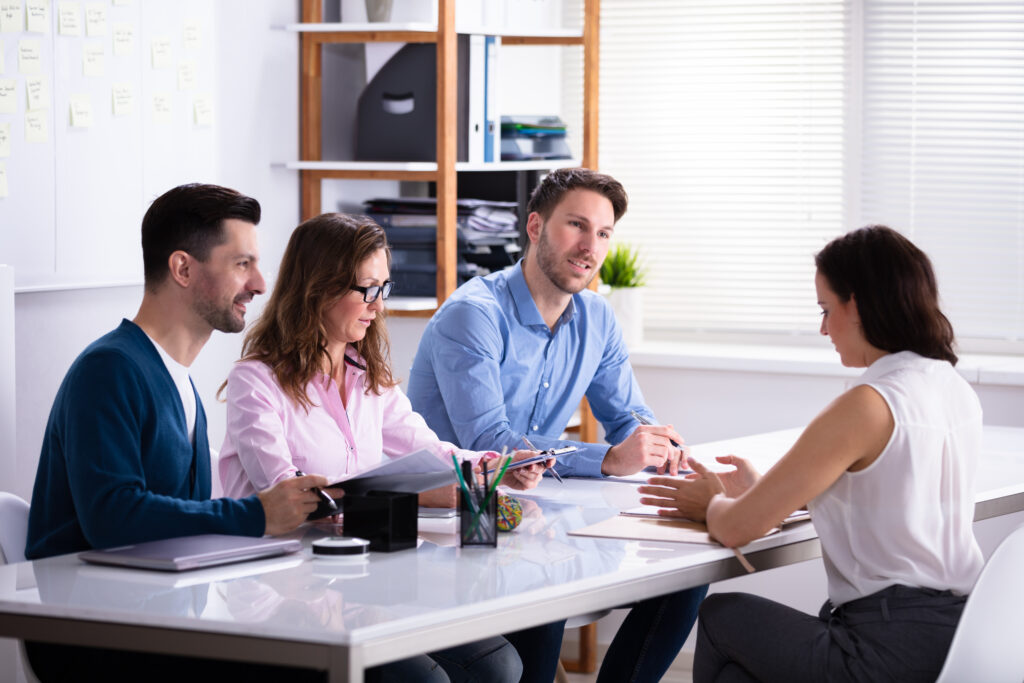 Priority Consideration
After you upload your resume, you'll receive priority consideration for relevant job openings. Our recruiters will actively review your qualifications and match them with suitable positions, giving you an advantage in the hiring process.
Free Resume Review
We understand the importance of a strong resume. When you submit your resume, our expert team will provide you with a complimentary resume review. You'll receive personalized feedback and suggestions to enhance your resume's impact, ensuring it stands out to potential employers.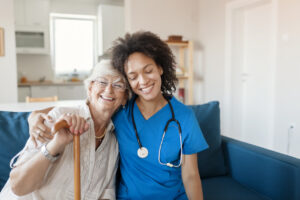 Professional Career Advice
As a thank you entrusting us with your resume, we offer a one-on-one career consultation session with our experienced career advisors. This session provides an opportunity to discuss your career goals, address any concerns or challenges, and receive expert guidance to help you navigate your career path successfully.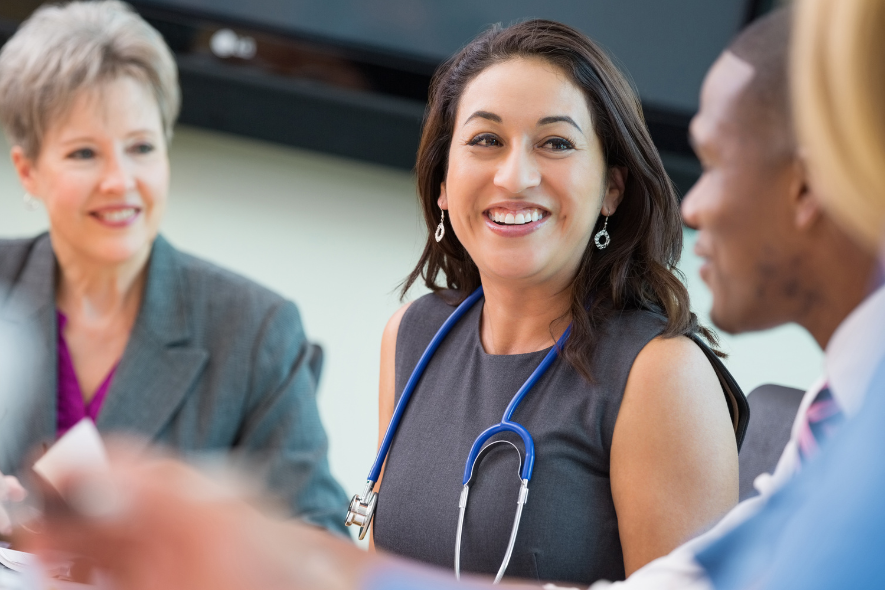 Direct Recruiter Contact
Once your resume is in our hands, our recruiters will proactively reach out to you for any suitable job openings. This direct contact gives you the advantage of being considered for positions that may not be publicly advertised. Our recruiters will advocate for you, highlighting your strengths and qualifications to employers, increasing your chances of securing interviews.
Why Share Your Resume With Us
What We Do With Your Resume as a Healthcare Staffing Agency
Match with Opportunities
Our staffing team carefully analyzes every resume, so we can find the best match between candidates and healthcare providers.
Provide One-Stop-Shop Recruitment
We have everything you need to navigate the job market and find the the perfect position.
Ensure Hiring Processes With Ease
We handle the whole process – from job posting to onboarding – to make sure every interaction with employees and employers is as smooth as possible.
Work for Your Benefits
As your representative, we advocate for you when outlining your benefits such as insurance, 401k, bonuses, and other work perks.