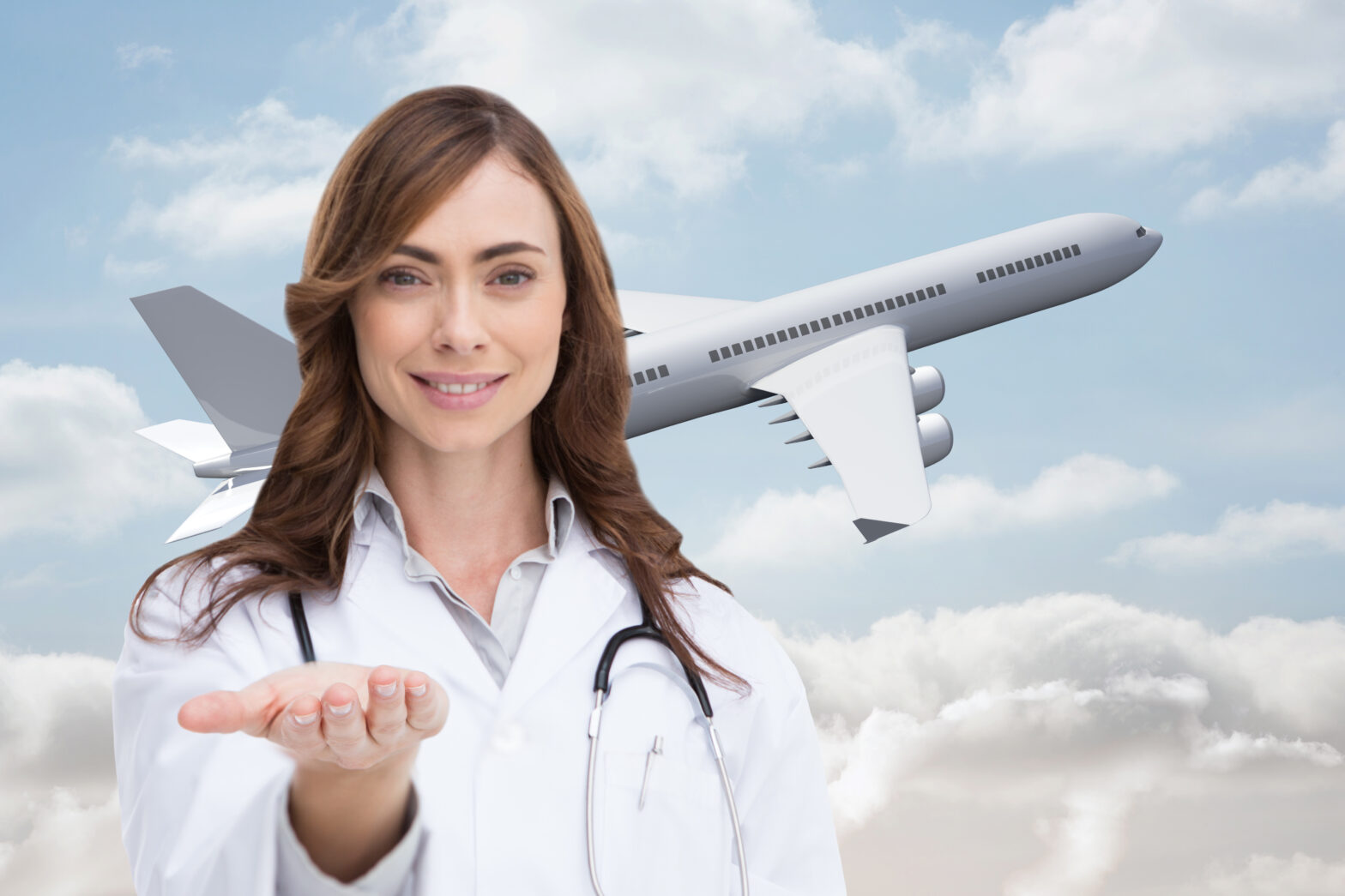 If you have a lust for adventure, seeing new places, and meeting new people while helping people who need it, travel nursing might just be for you. With the travel life comes income fluctuations as well. Budgeting your income is important all the time, especially when it comes to travel nursing. It might seem like a daunting task, but we're here to share our top five budgeting tips that can help make the adventure that much better!  
1. Create a Budget Breakdown  
This is the first step in learning how to manage your money. The main goal for this step is to figure out how much you spend on a monthly basis for your bills, food, entertainment, and other activities. Establish your needs versus your wants and think about how much money you need to set aside for each category. There are plenty of apps out there that can help you achieve this first step fast and efficiently.    
2. Utilize the 50/30/20 Rule The 50/30/20 rule is a staple when it comes to budgeting. First, you need to calculate your monthly income after taxes have been taken out. Next, divide your income into three segments—50% of your income should go toward needs, 30% on wants, and 20% will go to savings or paying off debt. This method ensures that your needs and wants are met while still setting money aside for your savings account.    
3. Research Free Things to Do 
While on a travel nursing assignment, one of the best ways to save money is to find activities that are free to do during your time off! Honestly, there are so many options out there and most people have no idea! Parks, museums, hiking trails, and local events are always fun options and are typically free or have a low cost to them. This will help you save money while also experiencing things you might not usually experience. Natural beauty is everywhere, and it's usually free to experience, so go out there and explore!    
4. Learn How To Cook 
Some of us spend more money on eating out at restaurants than we'd like to admit. I am especially guilty of this when I'm away from home. If you're joining the travel nursing community, you will be away a lot, so best learn to cook! It will save you so much money and you will be gaining cooking experience as well, so two birds with one stone with this one. Pinterest, TikTok, Google, and Facebook are all great tools to find great recipes with step-by-step instructions to follow.     
5. Talk To Locals 
Locals are a great resource for spending your money wisely. These people know where and how to get the most out of your budget and can provide information that can save you money in the long run. From weekend entertainment to the best grocery store for your dollar, the locals can fill you in on what's worth spending money on. Along with this, you can happen across some great friendships along the way.  
Travel nursing with your favorite healthcare staffing agency, MSG, gives you the opportunity to advance your career, develop new skills, and experience new things. Let us help cure your Wanderlust. Talk to one of our recruiters about our open travel nursing assignments and start exploring the country today! 
Categories
Subscribe to Newsletter
You agree to receive email communication from us by submitting this form and understand that your contact information will be stored with us.