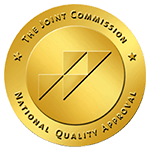 Some of Our Clients
The all-in-one hiring platform your staff will enjoy working with. We are always available and offer fast and reliable placements that we guarantee.
Explore new places, earn extra pay, and boost your resume with MSG Staffing
We'll help you find an assignment where you're valued, and paid what you're worth.
Find The Best Fit For The Best Lifestyle


GUARANTEED

!
Our new scheduling app handles all the timesheets and scheduling for you, so you can relax!
Fast and Efficient!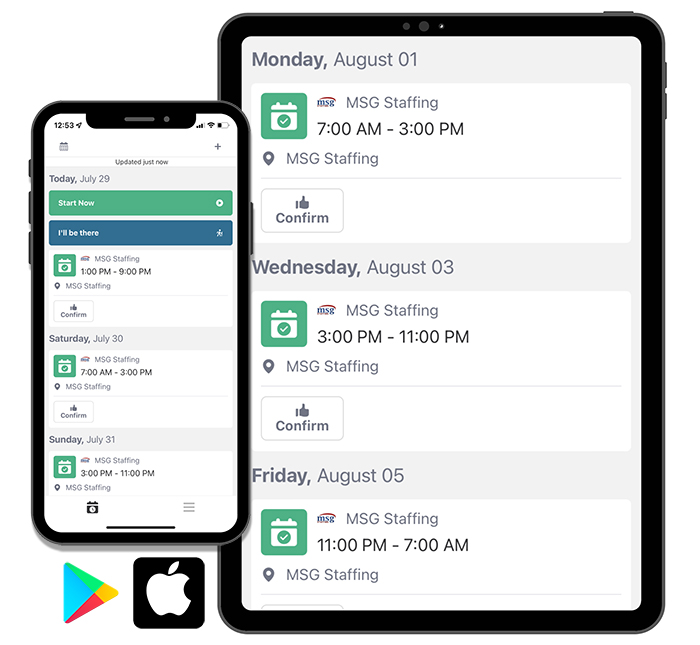 Define The Best Fit For Your Needs
1
Connect
If you have a vision for your desired job and pay, share it with us! See how convenient it is working with recruiters who care.
2
Discover
After we connect you'll discover how personable our team is. Then we'll discover the best options for the best fit at the best pay—for you!
3
Accept
Accept an assignment and we'll work hard so you can rest easy. We're super responsive, and are here to fully support your needs at any stage in your career.
Check out the top 5 most popular places to search for a dream job! Each area listed below is unique to our travelers and offers a wide variety of experiences just for you.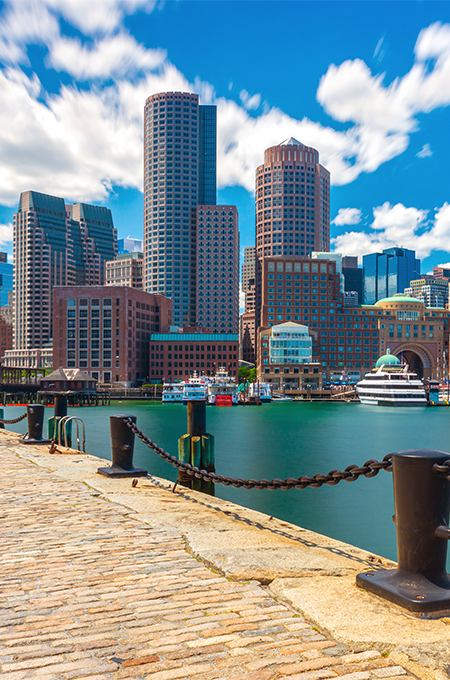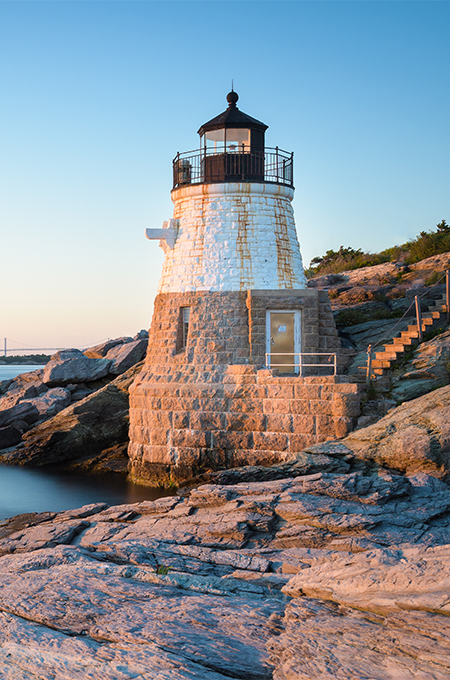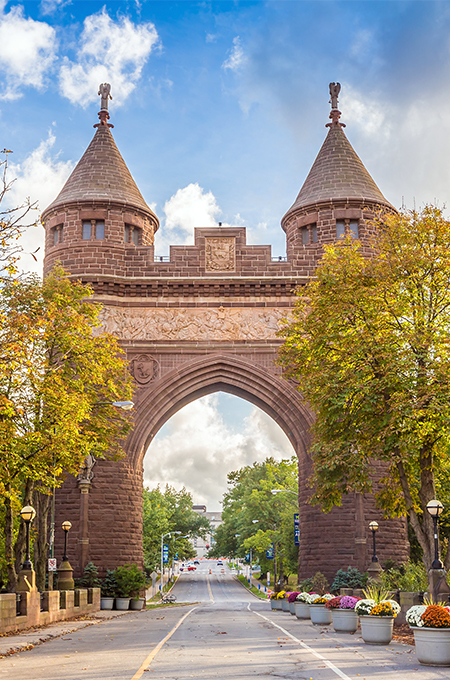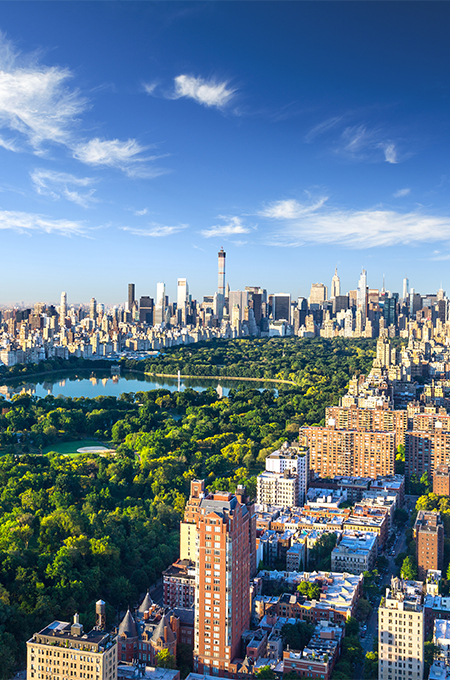 Cruise the Caribbean on Us!
NurseCon at Sea is the Ultimate Nurse Conference designed by Nurse Blake for nurses and nursing students to learn, share, interact and Party!
We sent some of our amazing healthcare workers on the NurseCon At Sea Cruise in 2022, and it was an amazing experience to say the least. We are looking for the right group of healthcare workers that will join us in 2023! Will you be one of them?
Learn more about the conference: https://nurseconatsea.com/
Testimonials
Matt M.
This has been an awesome experience Hopefully when this contract stops I will be able to get my next contract with the same positive experience
Jeremiah N.
I feel confident working with Marisol. She seems like a person that is ready to help someone find there future career.
Phyllis T.
This is a great company and they do their best to accommodate your needs I'm happy to be a part of this company
Dana G.
Kelly was very helpful and easy to work with. My experience was overall very positive. thank you.
Dana G.
I really enjoy working for MSG staffing, as your company is very professional, fun and a friendly place to work.Thank you for this opportunity.
Relevant Articles
Travel nurse employment is a very lucrative field for both men as well as for women. However, there are certain […]

Staffing can be temporary or permanent. Employment tends to be a very serious matter and therefore it is important to […]

It has always been the saying that by selecting the right person for the right job, a company would be […]