Traveling Nurse Jobs in MA & CT
That Set You Up For Success
We'll make finding your next traveling nurse assignment in MA or CT simple. We think you're a rock star. It's time you were treated like one.
Compassionate Recruiters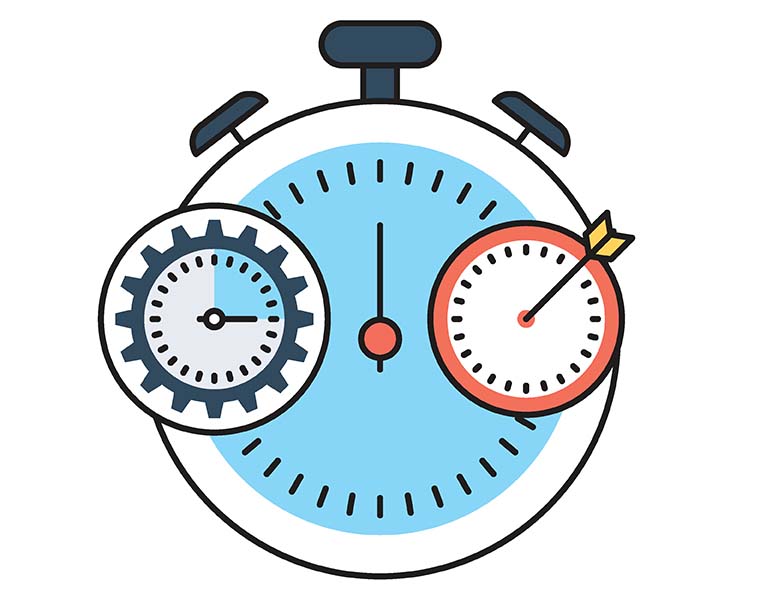 Fast & Simple Process
Long Term Success
What Is a Traveling Nurse?
A traveling nurse works on assignments with specific start and end dates. It's a contractual position, which is why they're also called "contract nurses". Assignments are usually 4-13 weeks.
No, you don't have to move! The majority of our traveling nurses live close enough to their assignment that they commute to work like everyone else.
It's a great way to make more money, have more flexibility, and build your resume.
Why Work As a Traveling Nurse?
We work with the best facilities in New England. They don't typically hire permanent staff, and when they do it's hard to get in there.
But they almost always have open contracts. Working one of those contracts is a great way to get your foot in the door!
This also lets you see if you really want to work in that facility long term! It's hard leaving a job you know for one you don't. In a contract position you can "try before you buy" so to speak.
"As a traveling nurse you fill a critical need. That's why we treat you like a VIP. Because to us, you are".
-Jamal Mahijibhai, CEO MSG Staffing
A Recruiter who CARES with a Process that WORKS in a Relationship that LASTS
1. A Recruiter Who CARES
Your recruiter will know you so well that they'll be able to anticipate your needs.
We're available whenever you need us and pride ourselves on fast response times because we know it matters.
We want you making informed assignement decisions. We talk about everything from take home pay, to what to do on days off – and everything in between.
2. A Process That WORKS
When you work with MSG Staffing, you can expect to do about 90% less paperwork.
You'll know what tools and systems a prospective facility uses before you arrive.
Increased Assignment Completion Success Rate
Over 85% of all assignments are completed, and 96% of travel nurses stay with us after their first assignment.
3. A Relationship That LASTS
We make sure you're a good cultural fit on every assignment so you enjoy your time there.
We help you pre-plan down time with friends and family so you don't get lonely while away from home.
Widespread Respect and Admiration
We work hard to set you up for success so you develop a reputation that preceed you.
Your Next Assignment is Waiting
It will take less than a minute!
Great! Let's Get Started.