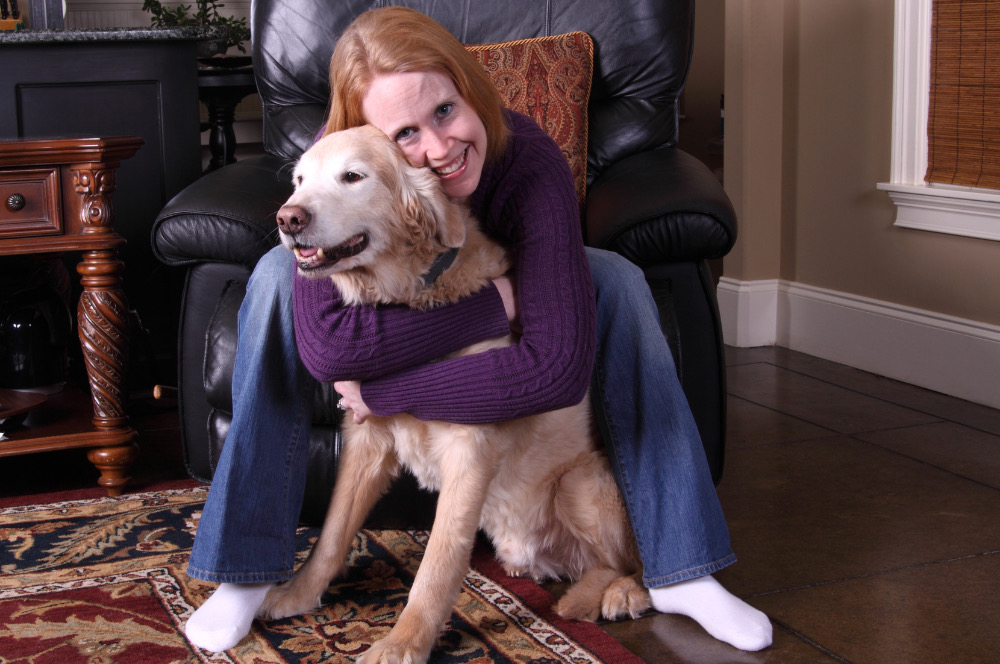 Remote Work Life
Embark on a thrilling remote work journey with MSG Staffing as we open the door to the unconventional yet enchanting world of healthcare recruiting. Join us for a day filled with laughter, furry companions, and the unexpected quirks that make our remote workdays anything but ordinary in our remote work life adventure.
Morning Glory: The day starts with a sunlit room and the whimsical wake-up call from our four-legged coworker, who never understands the concept of a "snooze" button. After a bit of quality snooze time, follow us to the kitchen for the morning coffee ritual, where a tail-wagging welcome sets the tone for the day. Suited up in our comfiest "work from home" attire, our dedicated companion stands ready for the day's challenges.
Meeting Marvels: Armed with our trusty laptops, we dive into the world of morning meetings. While sharing insights with colleagues, our ever-watchful partner assumes the role of supervisor, ensuring operations run smoothly.
Recruiter Extraordinaire: As a healthcare recruiter, the day is a whirlwind of candidate calls, interviews, and navigating through resumes. Our furry friend doubles as the world's best interview coach or confidante, whatever you need.
Closing Time: As the day winds down, laptops bid farewell, and we tidy up our "home office." A well-deserved bone is tossed to our four-legged colleague, and we commend ourselves for another day of remote work heroics. After all, our furry companions are the true MVPs, offering high-paws when the workday is done.
Join us as we celebrate the balance between work and the shared moments that transform remote workdays into unforgettable adventures. Let us help you with your own remote work life.
#MSGStaffing #RemoteWorkLife #FurryCoworker #DogsofLinkedIn #WorkingFromHome
Categories
Subscribe to Newsletter
You agree to receive email communication from us by submitting this form and understand that your contact information will be stored with us.