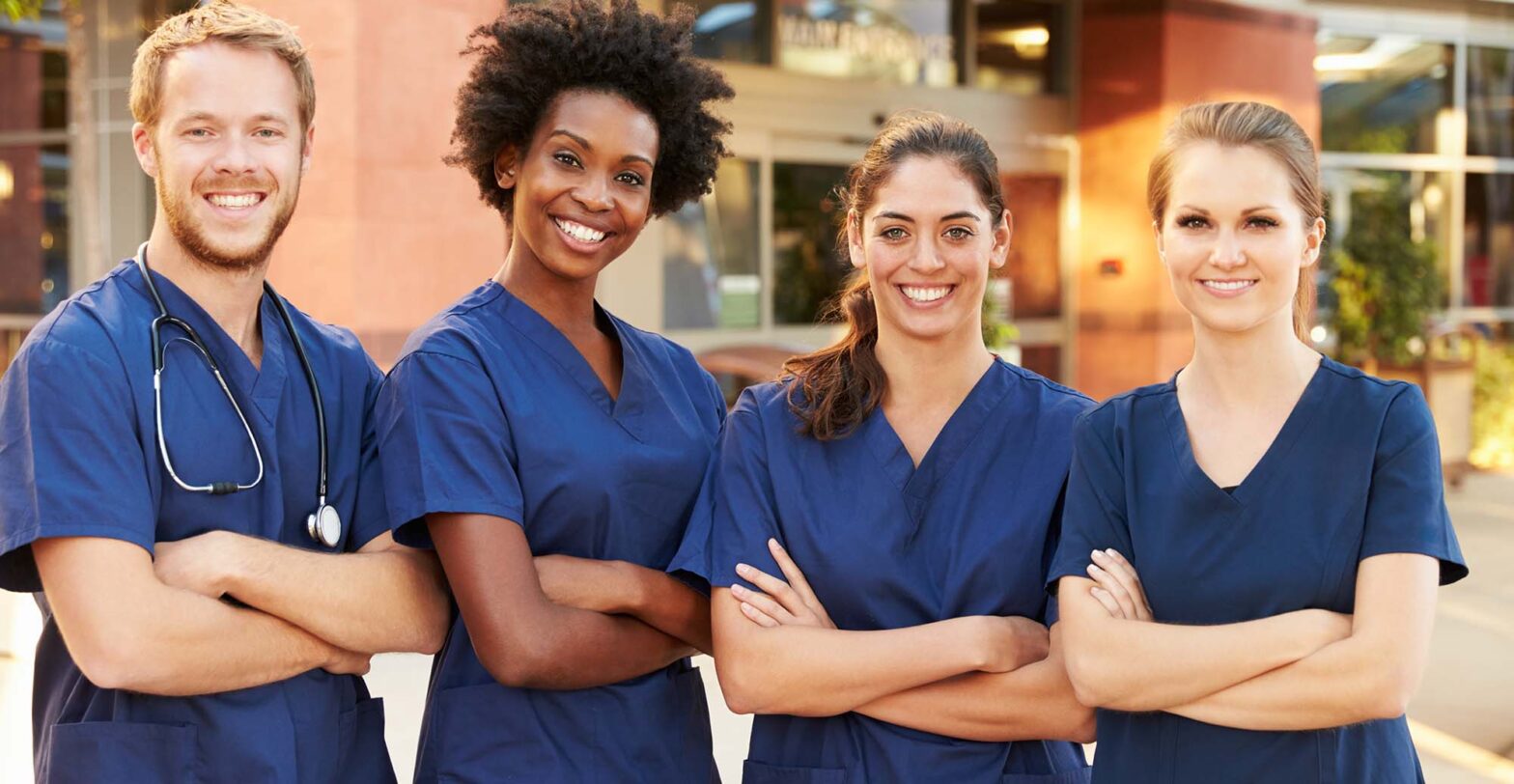 Have you come across any healthcare advertising jobs or any such jobs related to healthcare? Well, the fact of the matter is that in terms of healthcare jobs, there are many personal qualities which are required to make your career a great success. Placement agencies such as MSG Staffing tend to be such entities which complete a large part of recruitment by checking on these personal qualities of the people who apply for health care job vacancies. Here are a few of these personal qualities which can help you identify as to whether you are fit for the job or not.
Traits required for healthcare related jobs
Healthcare job positions are the positions where there is a need to look after people who are either temporarily or permanently suffering. In such workplaces, the level of stress is quite high as you are engaged in taking care of the other people. In such a scenario, we need people who have empathy towards others and hence do not make fun of their ill health. Being kind and being able to help others in need are a few personal traits that are extremely necessary. These are internal traits which cannot be copied, but needs to be cultivated over a period of time especially in healthcare job vacancies. Qualities such as being patient towards people unable to carry out regular work, showing empathy towards others, being kind and helpful, being of understanding nature tends to make people more famous in their chosen arena of the profession and thus they tend to rise to a higher position in the workplace. Any healthcare recruitment agency tends to understand this particular requirement of such jobs and thus takes great caution to ensure that the candidates that are being sent to the actual location of work are well qualified candidates along with certain qualities in them.
It is important for a person to be successful in the healthcare job positions that he seeks. The education or the other external qualities such as degrees and certifications, etc. are something that everyone in the profession can acquire. However, the main idea here is to be different from others in order to establish an air of superiority in the work area. Personal qualities such as patience, empathy towards others and a helpful nature are very important to create a special place in the hearts of people whom you serve. Health care job vacancies are many but the preference is always for a deserving and kind hearted person with the necessary educational qualifications as well.
Categories
Subscribe to Newsletter
You agree to receive email communication from us by submitting this form and understand that your contact information will be stored with us.