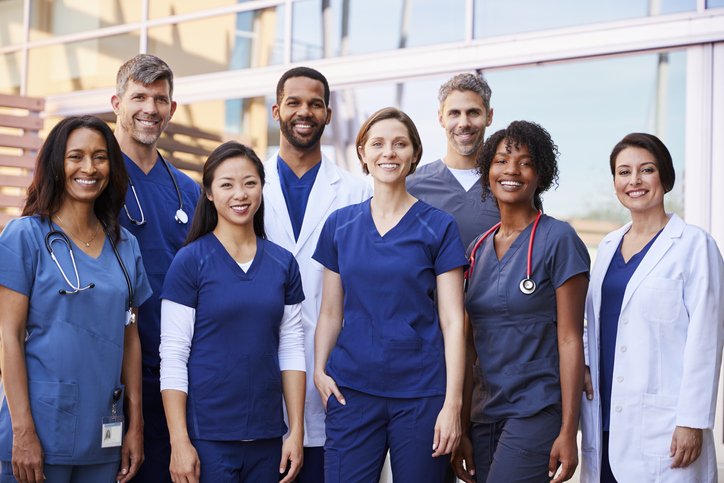 After the fallout of the pandemic, people all over have switched gears when it comes to what is important to them and their work/life balance. We are seeing that many people prefer to have a flexible schedule that fits their needs more than other benefits. Per diem work is when work hours for a person can very from week to week depending on the employer's needs and how much the employee is wanting to work each week. There are many benefits of working per diem work, and we are going to highlight 3 of them right now.
Enjoy the Ideal Work-Life Balance
Everyone has their ideal work-life balance in their head. Whether it's working night shifts 4 nights a week to be at home with your kiddos or working in the morning for half the work week so you can concentrate on your second job the other half of the week, per diem work can be the easiest eay to get you to where you want to be. You get to decide how often and when you will be working. This also means you could pick up more shifts if you wanted to from week to week. The schedule is really up to you and your needs.
Work at more than one place
Another great opportunity that per diem work provides is the ability to work at multiple facilities at the same time. This would be great if you wanted to explore a variety of clinical settings or maybe if you wanted to have additional shifts that just one facility could offer you.
Multiple specialties
Per diem positions are also able to hone their skills in a variety of different specialties. While in the healthcare field, you can try different specialties and make choices that will improve your resume as you work. This can in turn help you figure out what specialty you truly enjoy.
Are you interested in a better work-life balance than what you've previously had? Then you should really consider looking into per diem work. In our opinion, the benefits clearly out way the disadvantages and per diem work never goes away. We are always looking for new and excited candidates to join our team and if you choose to work with us, we could have you at your 1st shift in less than a week. Contact us now to learn more about everything we have to offer.
Categories
Subscribe to Newsletter
You agree to receive email communication from us by submitting this form and understand that your contact information will be stored with us.