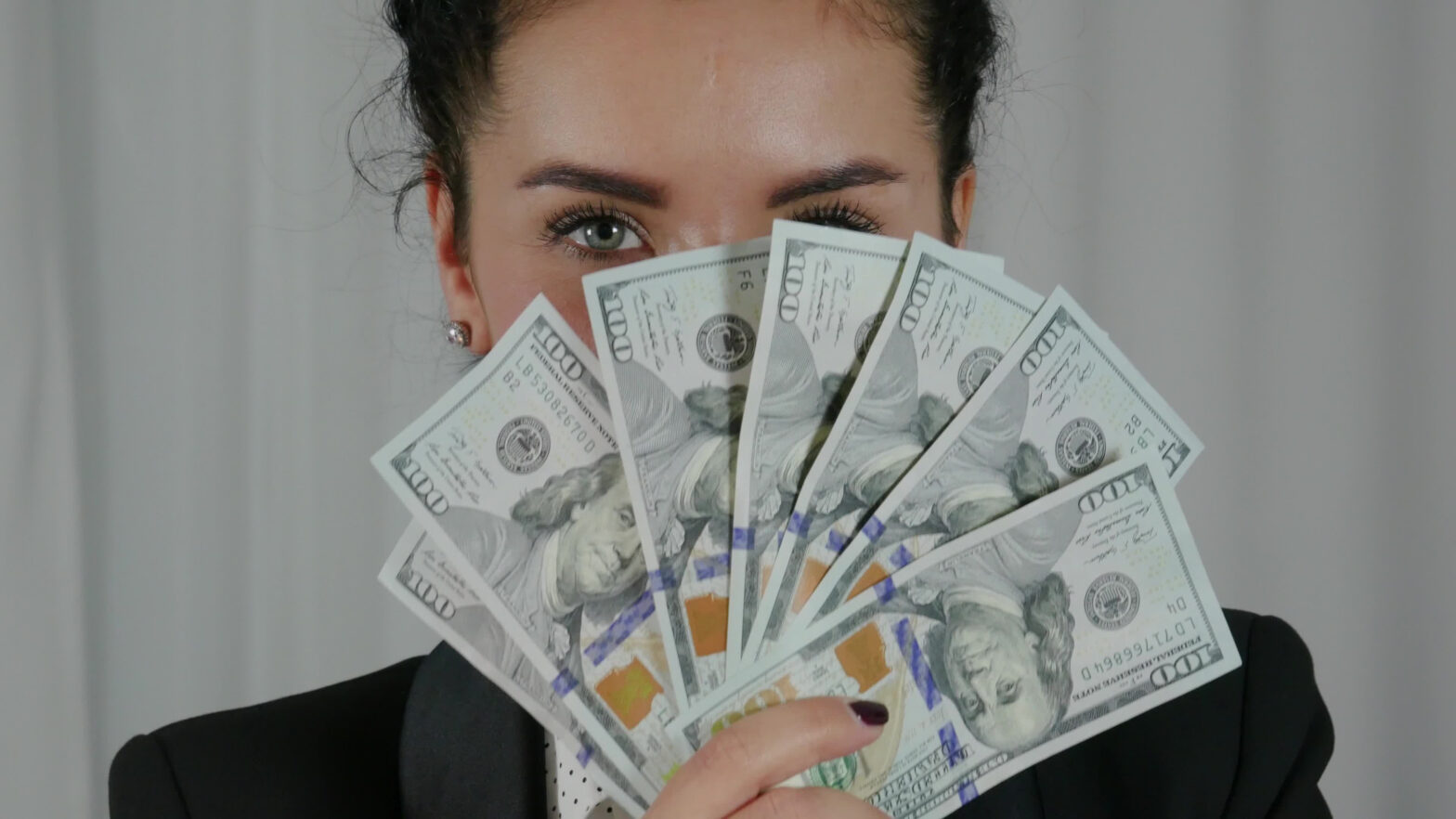 Time to read: 3 minutes
Have you ever wanted to transition into the medical field but didn't know where to begin? You're in luck! If you're willing to pair your desire to help people with a CPR certification, we can help you start a career as a Caregiver.
TL;DR
Caregivers are compassionate people looking to make a difference in the lives of others.
Entering the field requires a CPR certification, which can be obtained online quickly and inexpensively.
MSG Staffing wants to help anyone interested in entering this field find rewarding work, with the best fit for their life and schedule, at the best pay (starting at $16/hour).
What is a Caregiver?
Caregiver is a general title for a person who takes care of other people. You may hear other titles like Residential Counselor, Rehab Aide, or Personal Care Aide—but they're all the same thing.
In short, caregivers provide support to people who have difficulties completing basic tasks. This can include caring for people with disabilities, the elderly, or someone with a mental disorder. Primary duties include giving medications, assisting with bathing, dressing, cooking and eating, transportation to appointments, reminders to take medication, light housekeeping, etc.
Most people in this role find the work incredibly rewarding. Yes, at times it's challenging, but that is the nature of all meaningful work. Many of the people who require a Caregiver wish they could be fully independent, so part of your role is to help people achieve whatever level of independence they can safely obtain.
Work settings can include anything from a small group residential setting, or a private residence. You will very likely work alongside friends, family, employers, and others who play a role in caring for your Resident or Patient.
What are the qualifications?
A highschool diploma or GED, a CPR certification, and some empathy are really all you really need to get started. You probably have experience caring for people already. Perhaps you took care of a family member on a regular basis, or helped a friend after they got out of the hospital. Maybe you worked at a summer camp with kids who needed a little extra attention or support.
These types of experiences prove you have the one quality every Caregiver truly needs: compassion. If you can bring that to the table, MSG Staffing can help with the rest.
How to get your CPR certification?
You can get CPR certified in about an hour through an online course offered through The National CPR Foundation. It will cost about $15.
If you're not able to complete a certification online, you can usually find a class through The Red Cross. Just know that in-person classes are typically a little more expensive, costing around $60.
We want to find you a job!
Whether you are currently CPR certified or not, MSG Staffing is ready to help you find work as a Caregiver! Here are a few things you can expect when you decide to work with us:
We're Convenient—from the application process, to finding a job with the best fit at the best pay—we work hard so finding work is as stress-free as possible.
We're Personable—like you, we care about people. We're friendly, open, and 100% transparent. We pride ourselves on telling candidates everything we know about potential jobs so there are no surprises.
We're Responsive—93.3% of all calls, texts, and emails are returned within 24 hours. If you reach out with a question, you will get an answer.
Starting pay for Caregivers is $16/hour, and can go up to $19/hour (note: this article was published in April 2022, so that may have changed depending on when you're reading this). We work with facilities all over Massachusetts, so we can help you find work that fits into your schedule.
Reach out to get started, or if you have any questions. A new rewarding career awaits!
Categories
Subscribe to Newsletter
You agree to receive email communication from us by submitting this form and understand that your contact information will be stored with us.