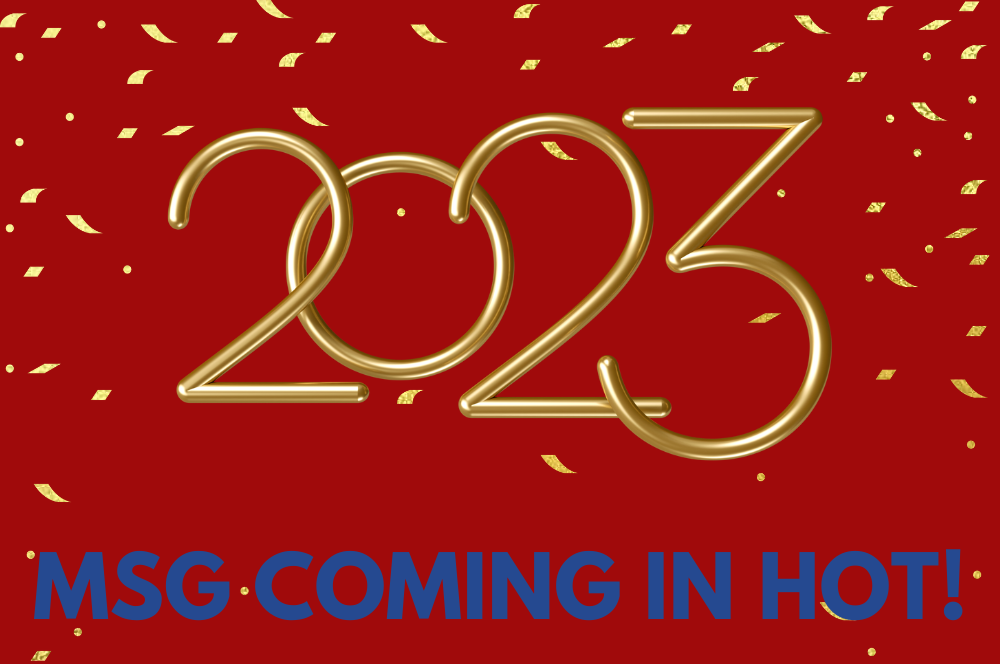 2023 is coming up all MSG Staffing. We are still the award-winning team that people have come to know and trust over these 17 years in business, but we're evolving like never before. Honestly, being in my seat and seeing all the upgrades and changes we are working towards is mesmerizing, and I am so excited to share some of you today. As you know, we love to toot our horn, because it's a good horn to toot honestly, so come along and enjoy just a few of the changes we are making within MSG to better fit your needs.
Dynamic Squads
Gone are the days when you reach out to a staffing agency, and you really don't know who to turn to or ask questions to. We have implemented our "Dynamic Squads" to make your life easier. These new squads within MSG staffing consist of small teams of three people. Each person we work with gets assigned to a specific squad and these members will be your point of contact from now on. Our mindset behind this was that we wanted to deliver superior service and outcomes to everyone we work with, as efficiently as possible. So now, your quads know you, your likes, and your dislikes, and you can easily reach them with just a click from your phone.
Best Fit Ambassador Program
This is essentially an ambassador program healthcare professionals can be part of. When apart from this, a person can receive special offers, gifts, parties, and trips from MSG Staffing just by helping us spread knowledge about us. Basically, we reward you in MAJOR ways for being a loyal member to MSG. It's as easy as that. There are a few requirements in order to apply for this program and they are:
Must be working with us for at least 6 months
Needs to be working an average of 20 hours or more
Good attendance
Easy and friendly to work with
Could you be our next ambassador? You don't want to miss this opportunity.
MSG's Clean Water Initiative
You are now a part of history! With every shift you work through MSG Staffing, you are supplying clean water to children all over the world. Nearly one-third of all countries currently face medium to high levels of water stress. Billions of people worldwide continue to suffer from a lack of safe drinking water, and we want to help change that, with your help.  We partner with experienced local organizations who build sustainable, community-owned water projects around the world such as Hope of Life International and donate $1 for each shift all our healthcare workers have through MSG Staffing. We want to change how people live and work not just in our neighborhood, but around the world.  Our end goal is to improve the lives of at least 2 million people in 10 years or less.
These are just three of the MANY changes and upgrades we are working on in 2023. We have always been an amazing company with both customers and staff in mind, but this year we are adding even more benefits and perks so much so that no one will want to work with another staffing agency again. Are you already on the MSG team? If not, click on this link to get started and who could start receiving the upgrades and benefits in no time. https://msgstaffing.com/talk-to-a-recruiter/#schedule
Categories
Subscribe to Newsletter
You agree to receive email communication from us by submitting this form and understand that your contact information will be stored with us.