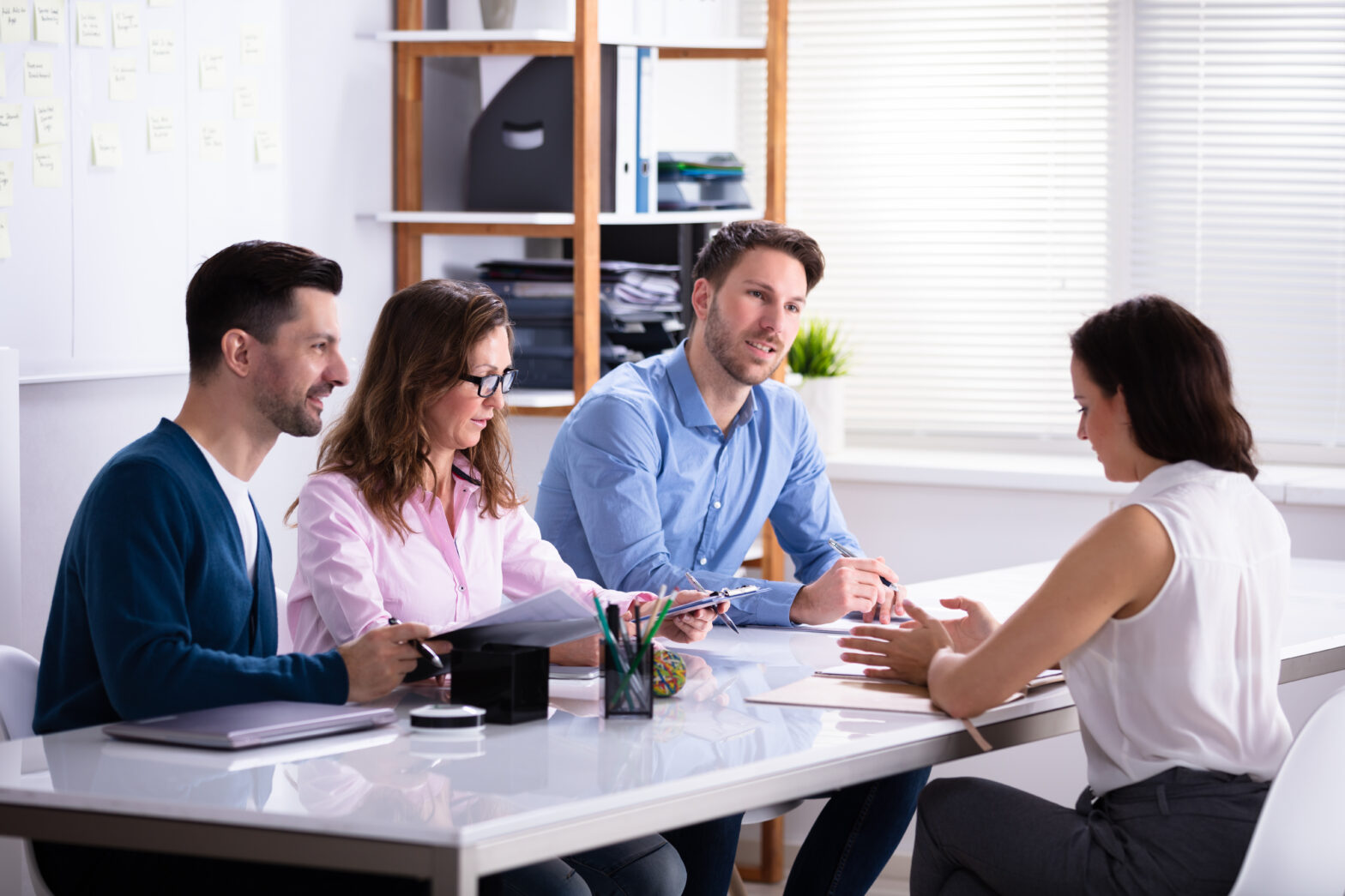 Working with a staffing agency makes job hunting so much easier. From researching the best-fitting jobs for you to amping up your resume to appeal to each job opening. One of the major things MSG Staffing does is the schedule and help you with the interview process once we find the best fitting jobs for you and your needs. We wanted to share with you a few tips on how to make sure you land that job you've been wanting during your interview process.    
Do your research on the company. Spend some time researching and learning what you can about the company you are interviewing for. That would include the companies Google listing, their social media pages, and even press releases from the company itself. This will give you a good look inside the company and it will also help you decide if the company is right for you. Trust me, knowing information on the company shows them that you really care enough to do your own research.  
Have some of your own questions prepared. The interview is a two way street. That means, they get to ask you questions and you get to ask them questions as well. They encourage questions, this shows them that you are interested in the position and the company and are wanting to learn more. A few questions that you could consider asking would be:  
Can you explain some of the day-to-day responsibilities this job would entail? 
What would be some great characteristics for someone in this role to possess to succeed in this role? 
In your opinion, what is one of the best things you get out of working for this company? 
Be honest. This works on multiple levels. First, tell the interviewer what you're looking for and why. The "why" is very important so they can see what really matters to you. If you don't want to work weekends, tell them that. If you don't feel comfortable being alone in the office, tell them that. Also, don't embellish your skills and accomplishments. Interviewers can see through that, especially if you make them seem too good to be true. In all honesty, interviewers find honesty to be refreshing and respectable and it will go a long way for you during the interview process.  
Practice, practice, practice. You may not know exactly what they are going to ask, but you do know they'll ask you something, so be prepared! Practice the delivery of your answers to a certain set of questions, repeatedly. The more you say it outload, the easier it will be when the big day comes. You won't seem as nervous and you walking in there with an idea as to what you're going to say will give you that much more confidence.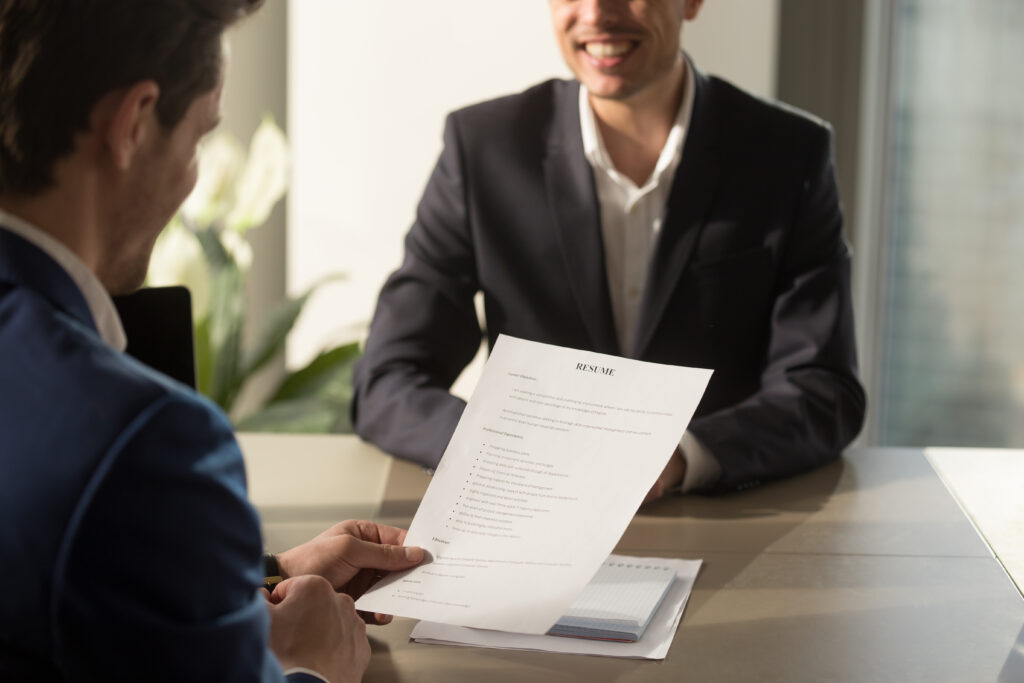 Tell me about yourself question is the most important question. The idea for this question is to quickly communicate who you are and what values you would be bringing to the company if they were to hire you. This is practically your elevator pitch for yourself. For each role you are interviewing for, change the information on this question to fit each specific role. Practice this multiple times and if it goes with the role, you will be on the right path to being hired.
Have the right body language. Practice confident, accessible body language from the moment you pull into the parking lot of the company. Sit/Stand tall with your shoulders back, do not cross your arms, and always have a smile on your face. Always shake the hand of any people you meet with a firm but ot overpowering grip. Also, during the interview, keep a good amount of eye contact with the interviewee and nod your head when they are speaking so they can see you are listening and understanding what they are saying.  
Leave "um" at the door. I know it's hard, but you should really try to take the word "um" out of your vocabulary. Especially during an interview. A trick to this is to practice and prepare for the interview ahead of time. That way you won't have many options to use um. Another great trick is to think before you speak. This will give you time to think of your response that fits best. A slight pause in your conversation is better than saying um every couple of sentences.  
Do not speak negatively about previous employers. Companies are looking into hiring people that are problem solvers and who can overcome tough situations. When you decide to go negative, it makes the company think you are prone for negativity and that might be an issue later. Instead of speaking negatively about your past employer, talk about things such as learning opportunities. This will show the interviewee that you are able to come out of a bad situation with your head held high. 
Use the STAR method when answering questions. This is when you answer the interviewees questions by telling stories with a clear Situation, Task, Action, and Result. This method gives the employer everything they are looking for in an answer. They can easily follow the story since there is a beginning, middle, and end.  
Ask about the next steps going forward. After the interview is over, it is appropriate to ask what you should be expecting next. Make sure you have a good idea as to when and how someone would be contacting you to see about moving into the next step of the process.  
There are so many tips and tricks when it comes to having a great interview. MSG Staffing is here to help you with this step to make sure you come out of each interview smiling and with your head held high. Contact us to get all the help you might need when it comes to your new career path. MSG Staffing is here for whatever you need.
Categories
Subscribe to Newsletter
You agree to receive email communication from us by submitting this form and understand that your contact information will be stored with us.