Freedom For You.
Exceptional Home Care For Them.
Give yourself peace of mind with 24/7 home care for the people you love.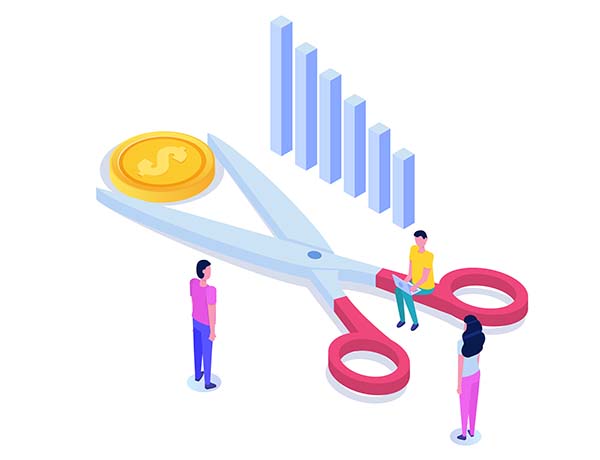 Affordable Rates
Compassionate Caregivers
Specialized Services
"What do we do about mom?"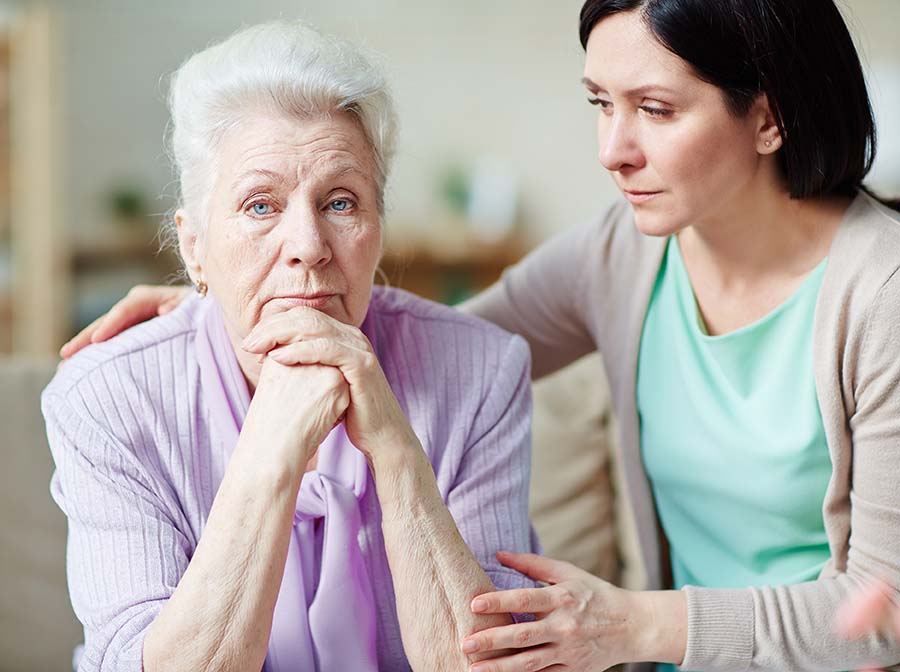 We get it. This is hard.
Figuring out what to do with an aging parent is never fun.
You're trying to balance their need for proper care with all your other daily responsibilities.
Doing both can quickly become too much.
24/7 homecare is the only solution that meets both your and your loved one's needs.
Home Care Services In Massachusetts | A Decade of Exceptional Care
All people deserve to be cared for. Even you 🙂
We take care of you by taking care of your loved ones.
It's impossible to count all the lives we've improved the past 10 years, but it's a lot. Being a top rated home care agency in Massachusetts, we hired over 7,000 qualified and experienced healthcare professionals to do it.
With our flexible care options, you can provide as much care as you want for your loved ones. We'll do the rest.
That way, you'll have full control over your life.
A Decade of Exceptional Care
Specialized Services
Parkinson's Disease
Alzheimer's and Dementia
Post-surgical care
End of life assistance
Additional specialization may be available upon request.
A Note About Covid-19
The best way to prevent Coronavirus right now is through social distancing.
Unfortunately, that isn't possible if your loved ones are in any facility outside of their own home.
They need to be home during this epidemic. We'll help you explore the options so you can keep them as safe as possible.
We provide gloves, masks and hand sanitizer to all employees. All employees attest they are free of Coronavirus symptoms, and have not been exposed. Should they become exposed, symptomatic, or test positive for Coronavirus – they will stay home while receiving pay, and all known exposed persons will be contacted.
Get in touch with a top-notch home care agency in Massachusetts, Schedule A Discovery Call Today!