Healthcare Jobs for Professionals
Working Through Covid-19
Times are scary. You deserve an agency that puts your safety and well being FIRST.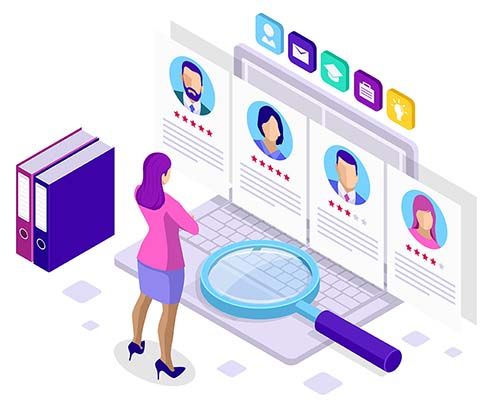 Fast Placement
No PPE Shortage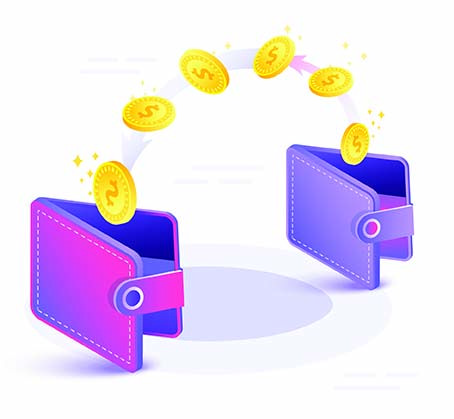 Keep Your Family Safe
Let's Keep You Working!
We assume most healthcare workers want to keep working, but they have a bunch of coronavirus concerns.
You might be wondering:
Will my family stay safe if I keep working?
Do places have enough PPE?
Don't most places have a hiring freeze?
Know this – we can keep you working, while keeping you and your family safe
PPE For Our Workers
We provide all workers with personal protective equipment to maximize your and your family's safety. This includes:
2 Weeks PTO If You Get Coronavirus
Despite our protective measures, we can't guarantee you won't catch Coronavirus while working.
We can promise that if you do test positive for Covid-19, or are the primary caregiver for someone who does, you'll get 2 weeks of paid time.
You're an essential worker in the midst of a global pandemic. You deserve someone to look after you That's our role. It always has been. Our mission is to improve lives, starting with yours.
So while you're busy caring for people, know that we're busy caring for you.
We want to know you personally so we can help you find the exact type of work you're looking for: long term, short term, close to home or at a distance – it doesn't matter.
Since 2005 we've placed over 7,000 per-diem and traveling nurse jobs.
Coronavirus can't change our commitment to finding you the work environment, schedule, or experience you're looking for.
Response Time Matters
You work in healthcare. You know how important response time is.
That's why all of our facilities agree to respond to applications urgently, quickly, or eventually – based on how soon they need the position to be filled.
Getting Started Is Simple
Review & Accept
Assignments
The Biggest Mistake You Can Make
If you're like us, you're probably getting tired of the drama around Coronavirus.
Politicians argue. Doctors argue. Economists argue. Your friends on social media… yeah, let's not go there.
Despite the contradicting sound bites you get on the news, know this…
You're on the front lines so your opinion matters.
It's that simple. If we staffed for one facility, you would have to fit into their mold. We staff for hundreds of facilities. That means we can find you a work environment that treats you the way you want to be treated.
Unless…. You don't reach out to us.