Discover Qualified And Reliable
Healthcare Professionals for your healthcare facility in Massachusetts
Staffing your facility shouldn't be an ongoing challenge. We'll help you place the right people where and when you need them.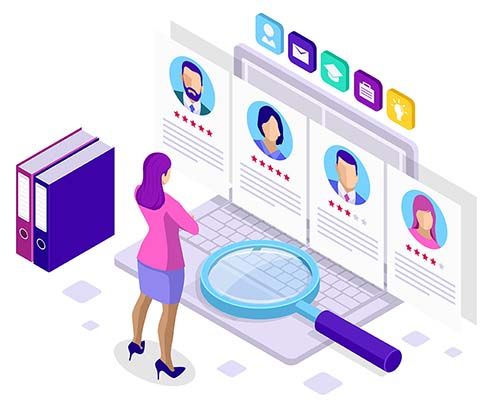 Never Be Short Staffed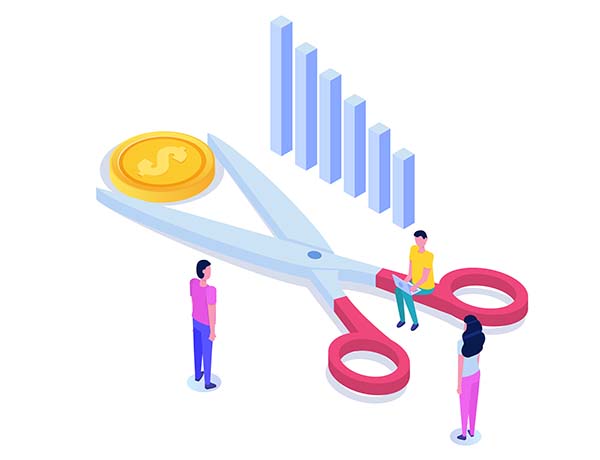 Reduce Costs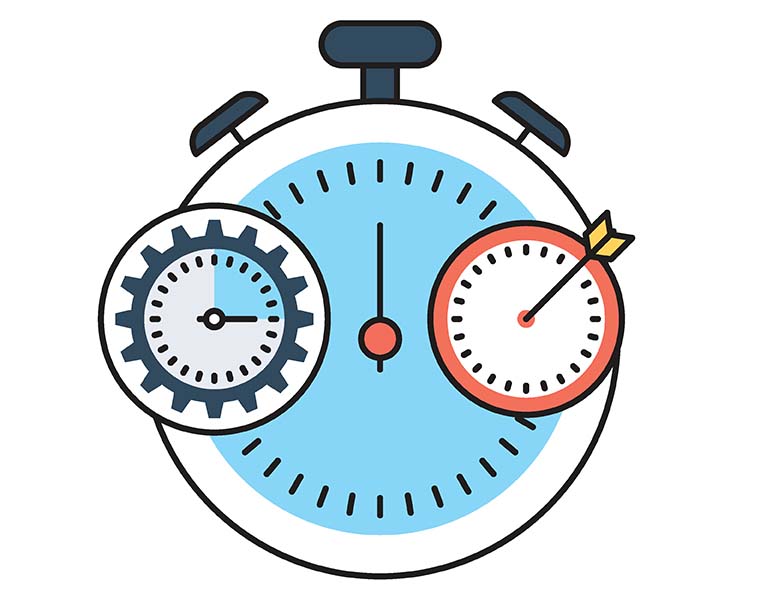 Shorten Training Time
Shortages, Ratios, and Burnout
Ensuring you have the right amount of staff is tough.
The same number may be enough today, but leave you short tomorrow. Even if you get it right, what if someone calls out or the work load goes up?
That can lead to unhappy employees, and burnout. You don't want that.
Let us help. We can quickly and accurately match qualified candidates with your healthcare facility in Massachusetts.
We've Got You Covered!
Direct Care Staff
Registered Nurse
LPN
CNA
Home Health Aide (HHA)
Social Workers
Technologists
Clinical Support
Experience, Specialization, and Quality
We have over a decade of experience specializing in Healthcare staffing.
Whether you need someone to fill in for a day or two, over the course of several months, ramp up for seasonal demands, or expand full-time employee roster for your healthcare facility in Massachusetts.
This leaves you with qualified, fully screened candidates to choose from.
Our dedication to both our customers and candidates earned us Inavero's Best of Staffing Award. And we couldn't be prouder.
We're also The Joint Commission Certified. TJC certification is recognized nationwide as a symbol of quality that reflects an organization's commitment to meeting certain performance standards.
Since 2005 we've placed healthcare professionals in over 7,000 per-diem and travelling nurse jobs.
We'd be happy to do the same for you.
It's Easy To Work With MSG!
Discover
No two healthcare facilities are the same. That's why we take the time to understand what makes your facility unique and the type of staff you need.
Plan
Once we understand your needs, we'll come up with a plan to provide you with qualified and reliable healthcare professionals whenever you need them.
Care
With our verified Per-Diem and Traveling Nurse healthcare professionals, your facility is will be set up to consistently provide excellent care.
We Set The Bar For Quality Healthcare Staffing Services
Dedicated Account Management
A Dedicated Account Manager will handle all your requests; from your first call or email until after the position is filled
Compliance
Have peace of mind knowing we're compliant with all the hiring laws and industry best practices.
Unparalleled Service
Need someone in a hurry? We take responsiveness to a new level. Some requests can be filled in 30 minutes!
Joint Commission Certified
MSG Staffing is one of only three healthcare staffing companies in Massachusetts to earn the JCC for Healthcare Staffing Services, and one of 409 nationwide.
Staffing Shortages Hurt Everyone
Care suffers if there's not enough people to cover a shift. That creates compliance liability, and could hurt your facility's reputation. And overtime makes it difficult to forecast the payroll budget.
Let us help you…
Stay compliant
Save money on overtime
Take unemployment and workers comp issues off your plate
Hire better people faster
Control your staffing costs
Maintain your high standard of excellence
Become the go-to facility with an incredible reputation
Improve day to day operations
Increase workplace moral
Eliminate burnout