Have A Staffing Need?
Get qualified professionals with the best fit, best talent for the best money—in any setting.
The Most Convenient, Personable, And Responsive
Minority Owned Healthcare Staffing Service In Massachusetts
We get it. You need staff like yesterday. While we can't go back in time, we can make tomorrow better.
There's a few things to know about us. First, 94.1% of surveyed clients say the staff we send is a
cultural fit with their existing staff.
Second, we pre-screen candidates to make sure everyone you interview wants to accept your assignment.
Lastly, we've been rated Best In Staffing for 5 years in a row. That's because we obsess over finding the right match for all of our clients' staffing needs.
So…
The Right Staff…
Direct Care Staff (RC)
Registered Nurses (RNs)
Licensed Practical Nurses (LPNs)
Certified Nurse Aides (CNAs)
Other Healthcare Professional (Talk to us)
Everything You Want Your Healthcare Staffing Service To Be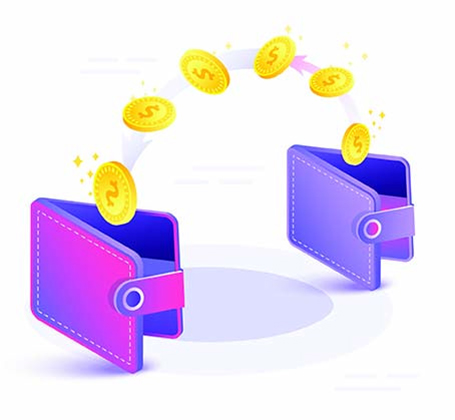 We offer Per-Diem, Travel Contract, and Direct Hire solutions. All candidates are pre-screened, and you can be as involved in the selection process as you'd like.
Our friendly and helpful staff listens to understand what makes your facility unique and the type of staff you need.
88.2% of clients agree that any issues that come up are resolved within 24 hours.
Our Candidates Hit The Ground Running
Our screening process ensures candidates will be familiar with your systems, and fully understand what is expected of them so they can hit the floor running.
We get it. Staffing is tough. Give us a call so you never have to be short staffed again.