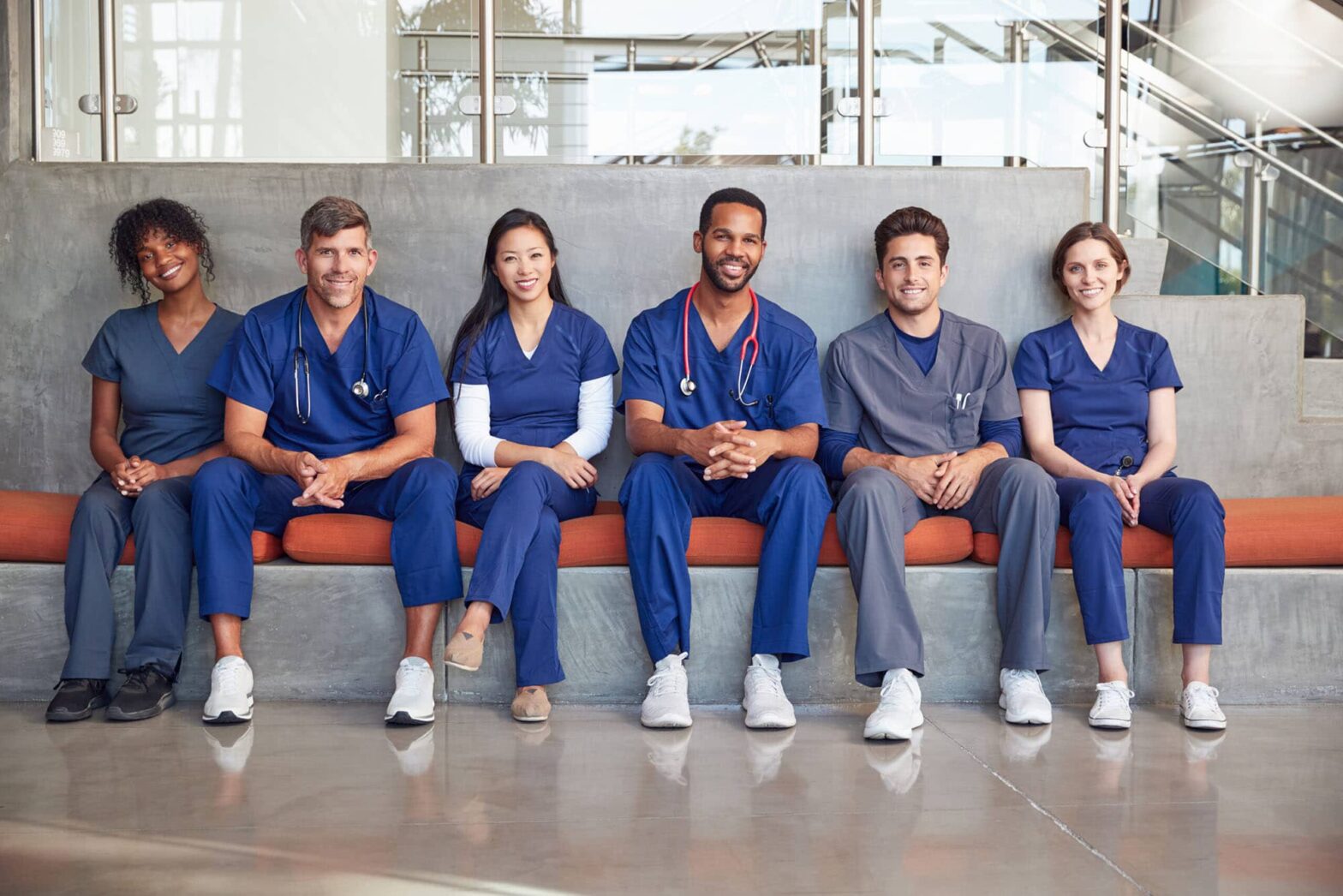 According to the latest industry trends, job seekers will find it difficult to get their dream job in the healthcare sector. A slow-down in major economies of the world is bound to affect New England. MSG Staffing as a renowned medical recruitment agency in USA offers employment to job seekers in states like MA, NY, CT, and NH.
We have a dedicated team of professionals who work really hard to offer you the best medical employment based on your academic qualification and area of expertise. We do not charge any fee from any job seeker i.e. MSG Staffing is a 100% free placement service. We make sure to offer multiple jobs to every job seeker who has completed online application form given at our website.
Those who are seeking a Physician job placement or Travel Nursing jobs can find with us a unique opportunity to have work flexibility in terms of shifts, locations and number of working hours in a day. MSG Staffing enjoy a reputation of a leading pharmacist recruiter and hence get to know about job openings in advance. A great pay and health insurance are other benefits that we offer to all registered job seekers.
We offer jobs in various domains stated below.
Nursing –

For the people who are eager to join the challenging profession of nursing, MSG Staffing is the best place to get a nursing job. One can also get plenty of flexible Travel Nursing jobs along with a good salary package.
Physician –

Physician Job Opportunities are often the hardest to tab as these get fulfilled as soon as they are publicly listed. We have a lasting relationship with many top healthcare recruiters.
Allied –

Whether you are looking for a part-time or full time opportunity in allied healthcare jobs, we provide all with an élan.
Pharmacy –

We bring exciting Pharmacist job opportunities for the job seekers depending on their inclination to join Pharmacist Technician Careers.
Healthcare settings –

MSG Staffing offers its candidates jobs in a diverse range of healthcare settings.
MSG Staffing also offer attractive referral incentives to the candidates who have referred our company to their friends and relatives under some preconditions. All the job seekers have to undergo a rigorous procedure of screening for background check, document verification and medical fitness.
About us
As a reputed medical recruitment agency, MSG Staffing is proud to offer exceptional placements for the job seekers in New England. If you are currently seeking a job in the healthcare industry, then just call us at 508-799-7674 to get your dream job within no time.
Summary: MSG Staffing offers excellent job opportunities to job seekers in healthcare industry without charging any fees. With a proven track record of 100% placement, MSG Staffing is one of the reputed healthcare recruiters of New England.
Categories
Subscribe to Newsletter
You agree to receive email communication from us by submitting this form and understand that your contact information will be stored with us.