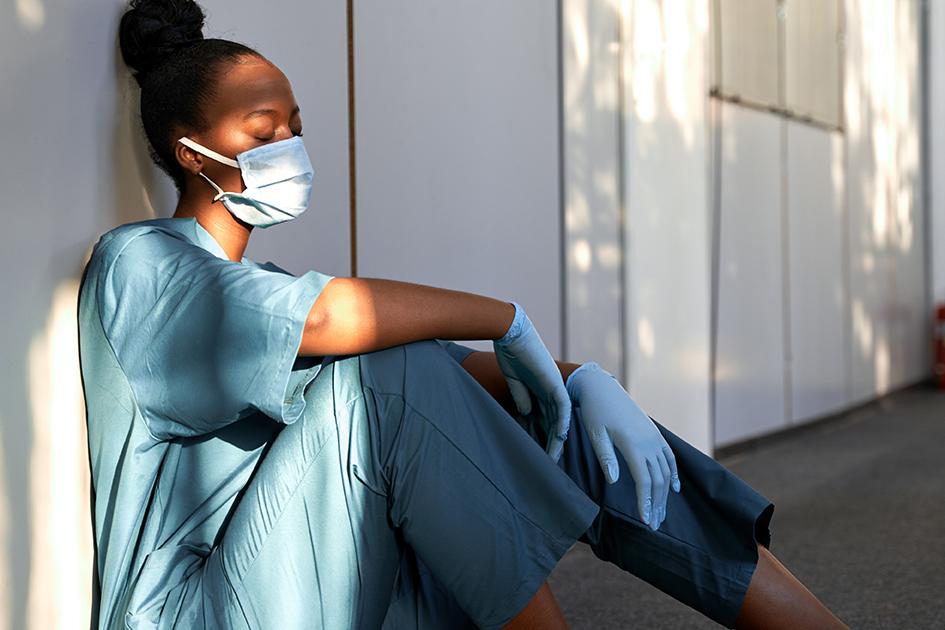 For the past few weeks, I have been trying to make sense of George Floyd's death. The plea for breath. The killing. The struggle for breath when the police officer's knee was on his neck, cutting his air. This is not an individual episode, but another incident, where the name changes but the scenario stays the same. What we saw in that video was that, it could be me, my son, employees, brothers, neighbors or any other African American man.
Being a minority owned company, we have had many proud moments but also moments of reflection and pause. The pain felt by the black community cannot and should not be ignored. Actions speak louder than words at MSG. We come from different backgrounds, different races, different socio-economic backgrounds, and our values promote equality and respect. We are a family. We remain steadfast in our commitment to improve lives for our employees, our clients, our patients, and our community.
We are strongly committed to holding ourselves accountable to educate ourselves, self-examining how we can do better and be better, and to actively engage in resources designed to help the black community and become better allies. We encourage all our clients, partners, employees, and community members to open your hearts, open lines of communication, share resources, education, and tools to improve the lives in our communities.
It has been said many times but until we are all equal, none of us are equal. As Martin Luther King Jr said, "The silence of the good people is worse than the brutality of the bad people". We must work to ensure that everyone is treated equally, with dignity and respect. Change can only come from ourselves. From the MSG Family, locally, nationally, globally, we are in this together.
Take care,
Jamal Mahijibhai
Categories
Subscribe to Newsletter
You agree to receive email communication from us by submitting this form and understand that your contact information will be stored with us.