Let's
Fight Covid-19
Together
If you haven't worked in a clinical setting for a while, we need you back. We'll find you a temporary assignment so you can help save lives this awful disease.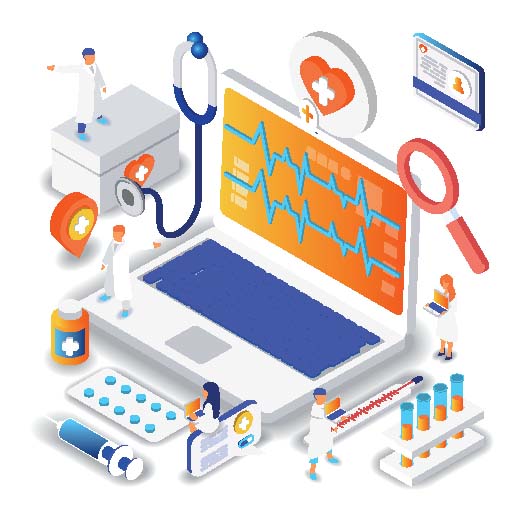 Use Your Skills
Stay In The Fight
Help People Who Need You
We Live In Unprecedented Times
None of us have ever experienced anything like this Covid-19 epidemic.
Our way of life completely changed in a matter of weeks, and changes more every day.
Healthcare workers are tirelessly working, but there aren't enough of them.
If you have the required training and skills to work in a clinical setting, we need you to rise up to the occassion.
"The only thing necessary for the
triumph of evil Covid-19 is
for good men healthcare workers
to do nothing"
Let's Get You Back To Work!
It's not "business as usual" for any of us.
Your skills as a healthcare worker are desperately needed.
If you no longer work in a clinical setting, but want to temporarially join the fight – we can help.
If you are stuck at home on quarantine, but want to keep working virtually – we can help.
We're All In This Together
We totally get it.
On any other day, you wouldn't be on our radar. Before Coronavirus hit, we were just a typical heathcare staffing agency.
But everything changed, and our clients (healthcare facilities) started calling. A lot. Their requests for qualified healthcare workers increased exponentially.
Everyone has had to go above and beyond their regular duties. Our staff is no different.
Our roles have changed, and so have yours.
Your regular job will be waiting for you on the other side of this epidemic. But right now, we need you to contribute your skills to where they are needed most.
There is nothing more important you could be doing professionally right now.
Your Response Time Matters
The number reported Coronavirus cases are increasing exponentially, nation-wide.
The people working in nursing homes, clinics, and hospitals are on the front lines. They need reinforcements.
We can't flatten the curve without you.
Tell Your Colleagues!
WE NEED QUALIFIED HEALTHCARE WORKERS!
We urge you to reach out to friends and colleagues who have experience working in clinical healthcare settings.
Share this page with them. Put it on social media. Please help us get the word out.
One Minute Application Form
Step 1: Complete this form.
After submitting this form….
Step 2: We will contact you and pre-screen you on behalf of our healthcare facilities.
Step 3: Accept the assignments you feel comfortable with.