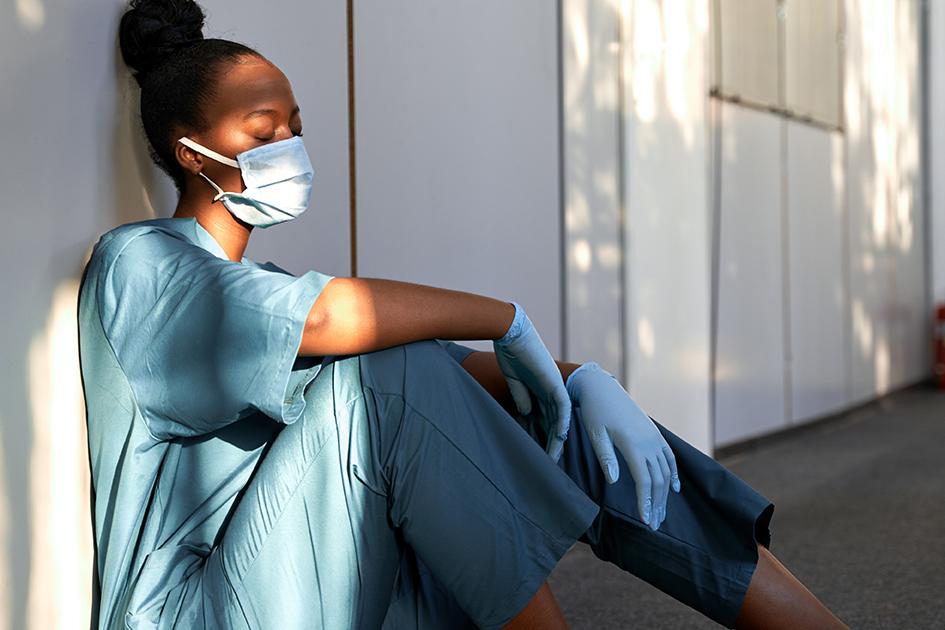 With the increase in the demand of nurses and decrease in supply, all the nurse staffing agencies are not as efficient as they claim to be. That too, when it comes to travel nurse, the condition would be still worse. Very few agencies would be able to provide instant travel nurse resources. Without proper staffing, the operation and efficiency of the hospital would go south. Choose the right nurse recruiting agency to satisfy your staffing needs as soon as possible. Here are a few tips to avoid bad agencies.
Flowery promises
Everyone faces emergency at some points of their lives and the agencies seem to provide promises as they have a nurse ready by their side, for you. Remember that any travel nurse recruiting agency would require a minimum of 2-3 months for sending you, a travel nurse. The license for your state would take about 8 weeks to reach the nurse. Do not fall for flowery promises.
Cost
The demand for travel nurses has increased and so has the cost of running a healthcare placement provider company. Do not fall for someone who is ready to sign a deal for a very low cost. There are many travel nurse recruiting agencies like MSG Staffing. Make sure to choose the right one. Do not try to save a few dollars and lose the credibility of your hospital.
Experience
There is a lot of paperwork, when it comes to travel nurse recruiting. An inexperienced agency cannot help the nurse in filing those papers effectively. False information or wrong statements would decline the credibility associated with the organization and your resource would not reach you on time. Ask about their experience in staffing the travel nurses. An experienced recruiter would be confident and sound comfortable during your discussion.
Finding an honest and effective recruiting agency for travel nurse like MSG Staffing is not as easy as you think. You would need to go through all the agencies in the search engine, talk to most of them and know the average cost, time and operating process. You should be ready to face a lot of constraints like money, time, resource and other legal laws that would act as a factor. Use the internet to surf about a particular agency. The healthcare placement provider you have picked might be a phony one. Read the testimonials and complaints about the agency and take necessary action.
A few negative comments would not push the rank of an agency down. Analyze the importance of those comments. Think whether that would suit you or not. Make a wise choice for your staffing requirements.
Categories
Subscribe to Newsletter
You agree to receive email communication from us by submitting this form and understand that your contact information will be stored with us.