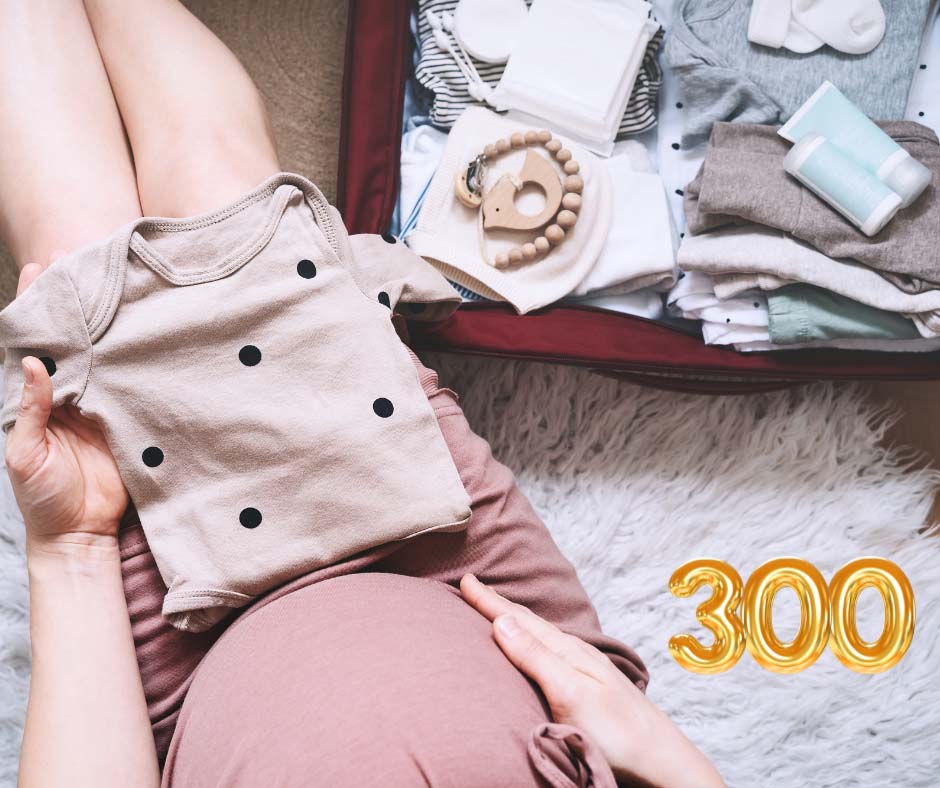 There is nothing more joyful than the birth of a new baby being welcomed into the world. But there are so many times that the maternity care a woman receives is not up to par when delivering or caring for a new child. We have all heard horror stories about someone dealing with the facilities not being accessible, safe, or women-centered, which can make a visit stressful and irritating. No one wants to be dealing with inadequate facilities while bringing a new baby into this world. That is why this exciting news is so important for us to share, and really to just scream it from the rooftops.
Less than 300 hospitals across the US were labeled as "high performing" when it comes to maternity care, and out of them, four are from Massachusetts. That is a huge deal, as it truly shows how important a patient's care is in the state, we all know and love. This list includes UMass Memorial, Beth Israel, Mass General, and Southcoast Hospital Group, and to top it off, we work with and staff all four of these facilities! So, in turn, we have helped these truly amazing hospitals win this label, and we are beyond proud of this. All these facilities have been long-standing with MSG Staffing and we have such an amazing relationship with them, and we are so proud of the care they provide to the community and happy we can be a part of it.
Along with the hospitals mentioned above, New Hampshire, Connecticut, and Maine each made it on the list with at least one hospital. New England has shown from this list how much we care and how good the healthcare is in the area.
Please help us in congratulating all of these amazing facilities in the care they are providing to the communities. Again, we are so proud to be associated with so many of them. MSG Staffing would love to help your healthcare facility grow and prosper by providing the staff you need. We are an award winning agency that can help turn your facility into award winning one as well. Call s now to get started.
Categories
Subscribe to Newsletter
You agree to receive email communication from us by submitting this form and understand that your contact information will be stored with us.