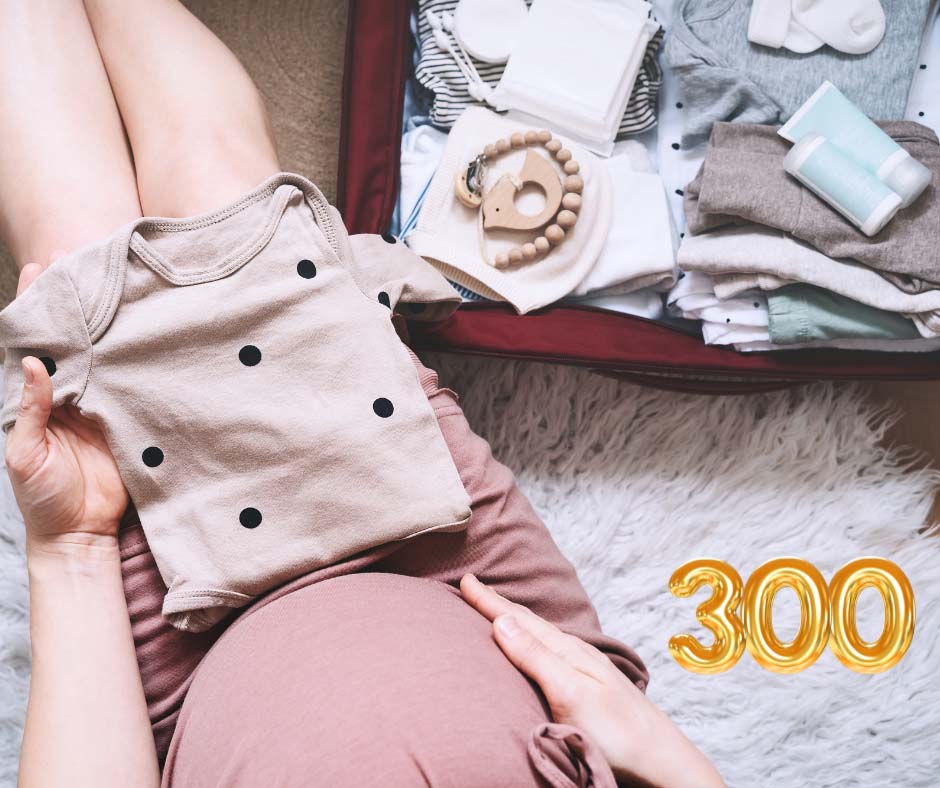 America's Best Maternity Care
Celebrating Excellence in Maternity Care
The arrival of a new baby is undeniably one of life's most joyful moments. However, the quality of maternity care during this special time can vary greatly. We've all heard unsettling tales of individuals encountering inaccessible, unsafe facilities. Which can transform what should be a moment of celebration into one filled with stress and frustration. No expectant mother should have to grapple with inadequate facilities when bringing a new life into the world. That's why the news we're about to share is so significant, warranting our enthusiasm from the mountaintops. Read all about America's best maternity care below.
The Elite Few: High-Performing Maternity Hospitals in the US
In the landscape of healthcare, fewer than 300 hospitals have been recognized as "high performing" in maternity care. Remarkably, four of these distinguished institutions call Massachusetts home, a testament to the state's unwavering commitment to patient well-being. The quartet of exceptional facilities includes UMass Memorial, Beth Israel, Mass General, and Southcoast Hospital Group. All of which enjoy a longstanding partnership with MSG Staffing. Our collaboration has played a pivotal role in securing this coveted label, and we couldn't be prouder. The enduring bond between MSG Staffing and these hospitals is a testament to the high-quality care they provide to their communities, and we are honored to be a part of their journey.
New England's Commitment to Exceptional Healthcare
In addition to the hospitals mentioned above, the neighboring states of New Hampshire, Connecticut, and Maine each earned their place on this prestigious list with at least one hospital. The collective recognition reflects the unwavering commitment of New England to providing exceptional healthcare.
A Well-Deserved Congratulations
We invite you to join us in extending heartfelt congratulations to these outstanding facilities for the exemplary care they offer their communities. At MSG Staffing, we take immense pride in our association with many of these facilities. We are here to support your healthcare institution's growth and success by providing the top-tier staff you require. As an award-winning agency, we have the expertise to elevate your facility to an award-winning status as well. Get in touch with us today to embark on this transformative journey.
Categories
Subscribe to Newsletter
You agree to receive email communication from us by submitting this form and understand that your contact information will be stored with us.