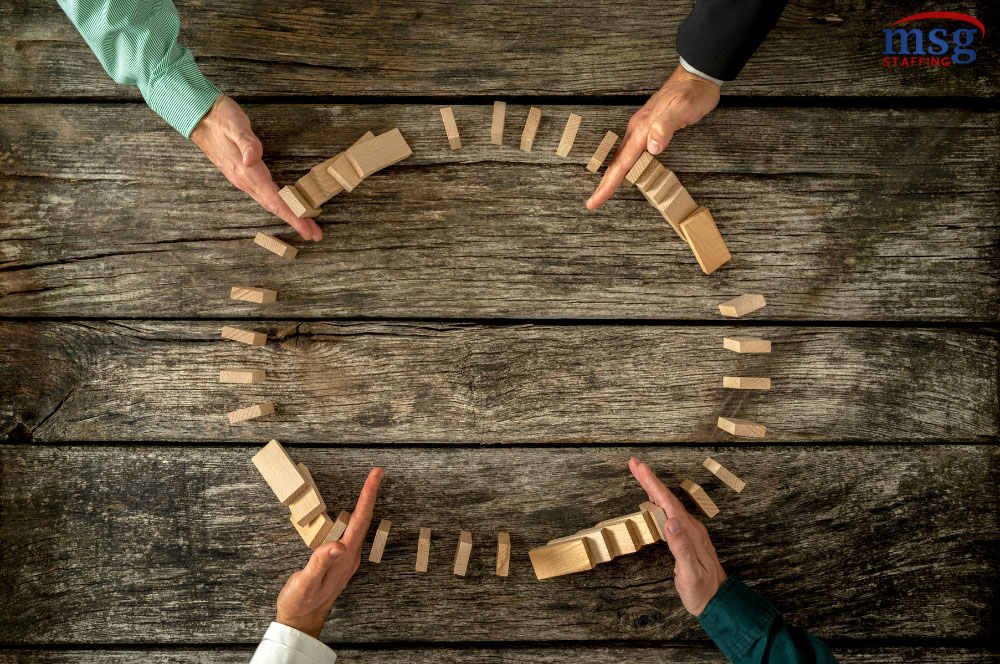 Despite returning to pre-pandemic employment levels, the healthcare staffing crisis persists and threatens to impact the quality of healthcare and make it more expensive for Americans.
Stagnant pay, long work hours, and a lack of financial incentives for working in underserved areas are just some of the challenges that healthcare workers face. The aging American population is also at risk of receiving lower quality healthcare as overworked staff may overlook important issues.
Investing in the education and training of healthcare workers is a key solution to addressing the staffing crisis. This includes providing financial incentives for working in underserved areas and making healthcare education more affordable.
Healthcare employers must also do their part in creating more appealing workplaces that offer better pay, flexible hours, and improved working conditions. By making these changes, healthcare workers can thrive and provide better care for their patients.
At MSG Staffing, we understand the challenges facing healthcare workers, and we are committed to creating an environment where healthcare workers can thrive. Our services include education and training programs, financial incentives for working in underserved areas, and job placement services. We are doing our part in making sure we offer the absolute best to all of our talents to keep our healthcare system strong and in good standing. We are always looking for a new and improved ways in order to help our healthcare professionals in whatever way they need it. This is the mindset all staffing firms should have along with the healthcare facilities within the United States. It is going to take all of us to keep this crisis from becoming a much bigger problem.
It's time for all stakeholders in the healthcare industry to come together to address the staffing crisis. By investing in education and training, providing financial incentives, and improving working conditions, we can create a better future for healthcare workers and their patients. At MSG Staffing, we are ready to be part of the solution and help healthcare workers find the support and opportunities they need to succeed.
Categories
Subscribe to Newsletter
You agree to receive email communication from us by submitting this form and understand that your contact information will be stored with us.